Introduction
In 2021, WFD Kyrgyzstan marked a decade's work to support key democratic institution across the Kyrgyz Republic. Our programmes have helped local councils and parliament in the country to interact more with the people they serve and represent. Most recently, as part of the EU media dialogue programme, WFD Kyrgyzstan ran an anti-hate speech campaign in the run up to the 2021 elections.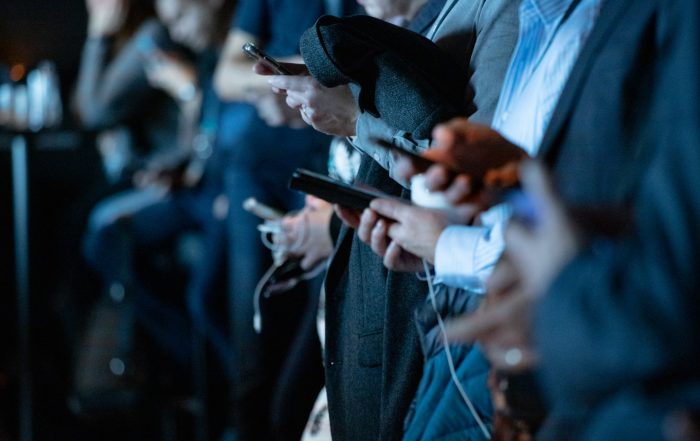 Helping prevent hate speech in Kyrgyzstani elections
Under the EU Media Dialogue programme, WFD delivered a campaign against the use of hate speech in Kyrgyzstani elections. In the run up to the November 2021 parliamentary elections, WFD targeted political parties, candidates, activists, and the media, to raise awareness of the concept of hate speech, the legal implications of its use, and positive measures that could be taken to prevent or avoid it. Political parties demonstrated their agreement with the aims of the campaign, when they included points discussed at WFD activities in the cross-party memorandum on holding elections within the law.
From 2011 to 2021, WFD worked to increase the opportunities that people in Kyrgyzstan have to take part in decision-making. More than that, our activities aim to help people oversee and hold government accountable for decisions that affect their lives. We did this by providing technical support, sharing UK expertise, and facilitating peer-to-peer learning in and outside of the country.
WFD supported Kyrgyzstan as it works to achieve the ambitions it set out in its plans under the Open Government Partnership. These plans set out a roadmap to open parliament up to the people it represents so they can access information, know what parliament is discussing, and know how they can get involved.
WFD's activities in the Kyrgyz Republic included: working with a local radio station to inform the Batken community about local government responsibilities and engage young people in local politics; helping aspiring women politicians gain they skills and knowledge they need to run for office; and supporting local councils to improve schools and waste management through better oversight. WFD brought MPs and Councillors from Kyrgyzstan to the UK for peer-to-peer learning and exchange sessions. 
Finally, as part of a group of European organisations, WFD nurtured media reform in the country to help increase access to information and prevent use of hate speech during elections.
Completed programmes
Strengthening local government and oversight
Key results
Developed and disseminated a practical guide for city councils and videos about what oversight powers they have and good practices for using them
Built the understanding, knowledge and skills of four city councils to help them monitor and oversee local government
Enhanced engagement between MPs and local councillors and communities
Supported city councils to scrutinise issues that are a priority for residents
Established a new practice of inducting newly-elected councillors
10
Improving women's access to formal political leadership and strengthening the Kyrgyz Women's Caucus
Key results
Nurtured a stronger and more coherent women MPs' forum
Supported the establishment of a network of women city councillors
Helped more than 30 aspiring women politicians to build the knowledge and skills they need to get elected
10
Advancing an open parliament for Kyrgyzstan
10
Nurturing sustainable media sector reform to prevent elections-related conflict
10