Introduction
In 2012, WFD started working in Pakistan by supporting the federal and provincial legislatures. Over the years, WFD has worked with stakeholders both at federal and provincial level to strengthen the parliamentary system in Pakistan.

Currently, WFD's work in Pakistan focuses on two themes. Firstly, promoting accountable politics by assisting the parliament to scrutinise government performance through legislative and financial oversight mechanisms. Secondly, WFD Pakistan works to improve marginalised and vulnerable groups' formal and informal political participation. This includes strengthening women's political leadership to help achieve meaningful formal political participation for women in Pakistan.

To achieve these aims, WFD works with with Pakistan Institute of Parliamentary Services (PIPS), Women Parliamentary Caucus Pakistan, standing committee of Climate Change, Public Accounts Committees, Sustainable Development Goals (SDGs) task-forces and secretariats at federal and provincial levels.
Context
Aspiration for democracy can be recognized as an enduring feature of Pakistani people culture, history and politics. Prolonged dictatorships, obliterated democratic norms, stifled democratic values have not been able to affect the persistent vigour and vitality towards a democratic parliamentary system. This determination has recently been rewarded with over a decade long democracy and two transitions of powers between elected governments. While these transitions represent evolution and development of democratic system, it has raised certain expectations among citizens for democratic dividend which can only be delivered through stronger federal and provincial parliaments.
Supporting provincial and federal assemblies
The 18th Amendment adopted in 2010 gave considerable new responsibilities to the provinces. WFD has worked with the Provincial Assemblies of the Punjab and Sindh in partnership with the Pakistan Institute of Parliamentary Services (PIPS) to support the Assemblies in exercising their new powers.
In addition, we have deepened our relationship with PIPS and the federal parliament and have extended our support to include strengthening of public accounts committees and legislative drafting where Pakistan and the UK have a shared legal tradition.
Environmental democracy
WFD Pakistan, under its Inclusive and Accountable Politics Programme, is supporting evidence-based policy making by fostering and applying an environmental democracy approach. WFD provided technical support to the Standing Committee on Climate Change (CCC), including developing a guide for the committee to proactively develop systems to engage with civil society organisation.
In addition to the guide, WFD's technical assistance included developing online public engagement tools such as public petitions, public hearings, an expert database, and an opportunity to share research on matters related to environment and climate change. These tools were made available on the website of the CCC. 
WFD also supported the CCC to design extensive civil society organisation support networks, especially with the relevant subject experts in academia. In Pakistan's parliamentary culture, such wide and in-depth consultation remains unprecedented and resulted in the formation of an active support network for the parliament.
Equipped with these new tools, techniques and network of experts, the National Assembly's Committee on Climate Change has become a leading institution to bring together people and expert voices to develop policy initiatives. It is creating opportunities for experts to voice their concerns or share their data on issues related to climate change. The CCC has achieved a landmark achievement in Pakistan's parliamentary history with two major accomplishments: First it has developed a year-long plan which highlights the structured parliamentary approach for oversight while creating avenues for collaboration with a civil society organisations, secondly, for the first time ever, the agenda of  the parliamentary committee has been proposed and voted upon by the experts of the field taking in account the voices from academia, think-tanks, and community groups. Moreover, the Speaker of the National Assembly acknowledged the initiatives of the CCC committee as a role model for other committees and highlighted the intention of the house to improve parliamentary systems in Pakistan for effective oversight, inclusion and transparency.
Parliamentary Strengthening through Inclusive and Accountable politics
5
Supporting Openness and inclusiveness at the Parliament of Pakistan through Commonwealth Partnership for Democracy
10
Supporting provincial legislatures' effectiveness in Punjab and Sindh
10
Improving Parliamentary Performances in Pakistan
10
Strengthening Legislatures' Effectiveness
10
Improved accountability through more robust scrutiny of government performance
More transparent, open democratic institutions with increased engagement with civil society
Increased public engagement with the Parliament through the use of social media tools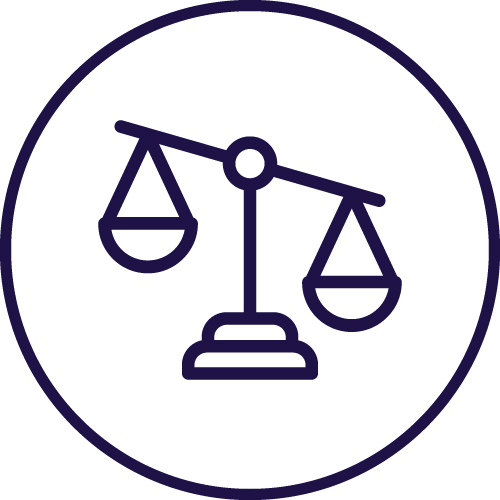 Enhanced the capacity of technical legislative drafters through in-depth secondments to the UK
Institutional strengthening and development of national assembly strategic plan 2019-2023 for improved accountability and transparency