Introduction
On 25 July 2021, the Tunisian President adopted several exceptional measures including the temporary suspension of the powers of the parliament, and the dismissal of the Prime Minister. In March 2022, the parliament was dissolved by presidential decree. A new constitution was approved by referendum in July 2022 and parliamentary elections are scheduled for December 2022. Amid the uncertainties of the future political landscape, WFD's most recent programme in Tunisia concluded in early 2022. We hope to continue our work to strengthen democracy in Tunisia in the near future.
Context
Tunisia emerged from the Arab Spring as a beacon of democracy in the North Africa region. In 2011, following the end of President Zine El Abidine Ben Ali's 23-year rule, the National Constituent Assembly was established and tasked with drafting the new Tunisian constitution. WFD's initial engagement in Tunisia supported this important reform process. Since then, the country has taken great strides forward in its transition to democracy. 
WFD has been active in Tunisia since 2011. Our work has focused on supporting the Tunisian legislature on constitutional drafting and strengthening the parliament's oversight, legislative and representative roles. WFD has also worked with Tunisian political parties to promote the leadership of women and youth, and supported civil society to inform and influence policy making.
Helping combat violence against women in the Middle East and North Africa (MENA)
In the Middle East and North Africa region, it is estimated that 35% of women experience some form of violence. Contributing factors that allow this norm to prevail include a lack of legislation that criminalises domestic violence, limited protection for women inside their homes, as well as a justice and a court system ill prepared to prosecute perpetrators and protect victims. Legislatures can play a crucial role in establishing a legal environment that protects women.
WFD supports women's political participation and leadership so they can influence decision-making and bring about positive change. From 2012, WFD's support to women MPs across the Middle East and North Africa has focused on effective leadership and encouraging women MPs to use their political influence for legislative change that eradicates discrimination against women and girls in the region.  
Tunisia Grant-in-Aid (GIA) programme (2021-2022)
The programme supported Tunisian civil societies to engage effectively with policy makers for more responsive, transparent, and effective policies.
10
Supporting the Legislative and Oversight Functions of Parliament ( 2018 - 2021)
This programme worked with the Tunisian parliament to strengthen the quality of legislation and ensure effective scrutiny of the management of public money by the executive.  
10
Strengthening Tunisian People's Representatives Assembly (PRA) legislative, oversight, and representation functions (2015-2018)
This three-year project assisted the Tunisian parliament in strengthening its legislative, financial oversight, and representative functions by providing capacity building, strategic guidance, and mentorship for parliamentary members and staff. 
10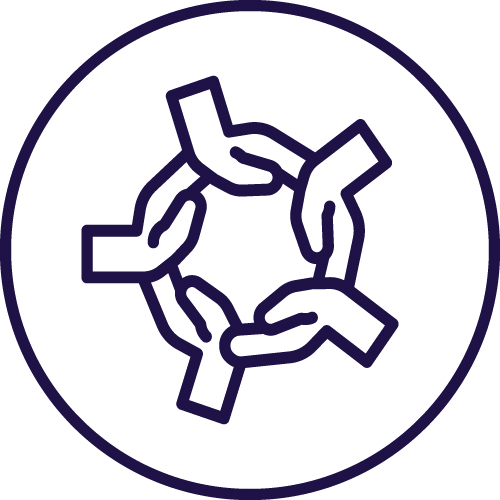 Supported positive changes in laws about disabilities and inclusion
Training of civil society activists on policy making and influencing, resulting in the development of a policy paper on the employment of people with disabilities which was submitted to the parliament and was successful in securing changes to legislation.
Strengthened parliaments' oversight functions
WFD Cooperated with the Tunisian Parliament on the creation of a Public Accounts Committee – the first financial oversight committee in Tunisia's history.  This led to reports that revealed weaknesses and cases of mismanagement of public money and assets and included recommendations that contributed to remedying them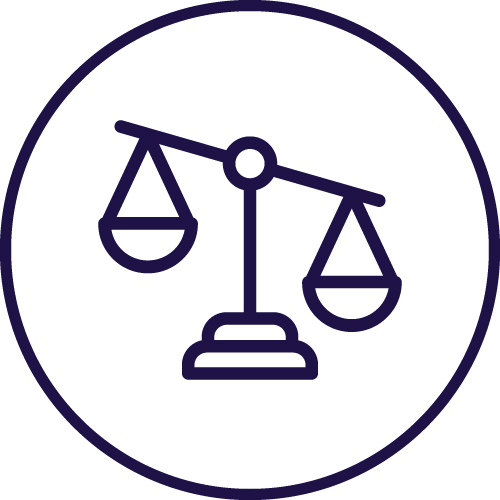 Strenghened legislative oversight
WFD supported the Tunisian Parliament's development of a second National Anti-Corruption strategy  and provided expertise on drafting laws including the elections law and the Violence Against Women and Girls law (2016).