Introduction
Ukraine gained independence after the collapse of the Soviet Union in 1991. Following a series of demonstrations in late 2013, an uprising and early elections in 2014 put Ukraine on the path away from Russia's orbit and towards a European future – a path that requires major social, economic and political reforms.
Inclusive and accountable politics
WFD's Inclusive and Accountable Politics programme in Ukraine aimed to help the country's parliament to strengthen its role in scrutinising government, improve accountability for legislative and financial matters, and make society more inclusive of women and underrepresented groups.
Our work included helping the parliament to set up better internal oversight practices, enhancing the independent budget committee's ability to provide greater oversight over how public funds are spent, and ensuring that new financial and economic legislation is introduced in line with international best practice.
10
Financial Economic Analysis Office
In partnership with GIZ Ukraine, WFD helped establish a Financial and Economic Analysis Office (FEAO) in the Verkhovna Rada of Ukraine (parliament) in 2015, in order to provide the parliament with accessible economic and financial information and help it monitor public spending.
10
Ensuring effective COVID-19 legislation
Ukraine required the rapid introduction of new emergency legislation and regulation to respond to the COVID-19 pandemic. Many new laws were enacted in first months of the pandemic spread in different areas. Due to the necessary speed of the legislative process, there was not much time to scrutinise and analyse draft laws. This means there is a risk that the laws may not do what legislators intended them to do. What is more, government decisions of the use of public funds related to COVID-19 have been challenged.
WFD supported members of the Verkhovna Rada of Ukraine (VRU) to enhance its post-legislative scrutiny practices. Post-legislative scrutiny is the practice of assessing the effectiveness and impact of laws. With WFD support, the VRU reviewed and assessed COVID-19 emergency legislation and made recommendations for improvements.
10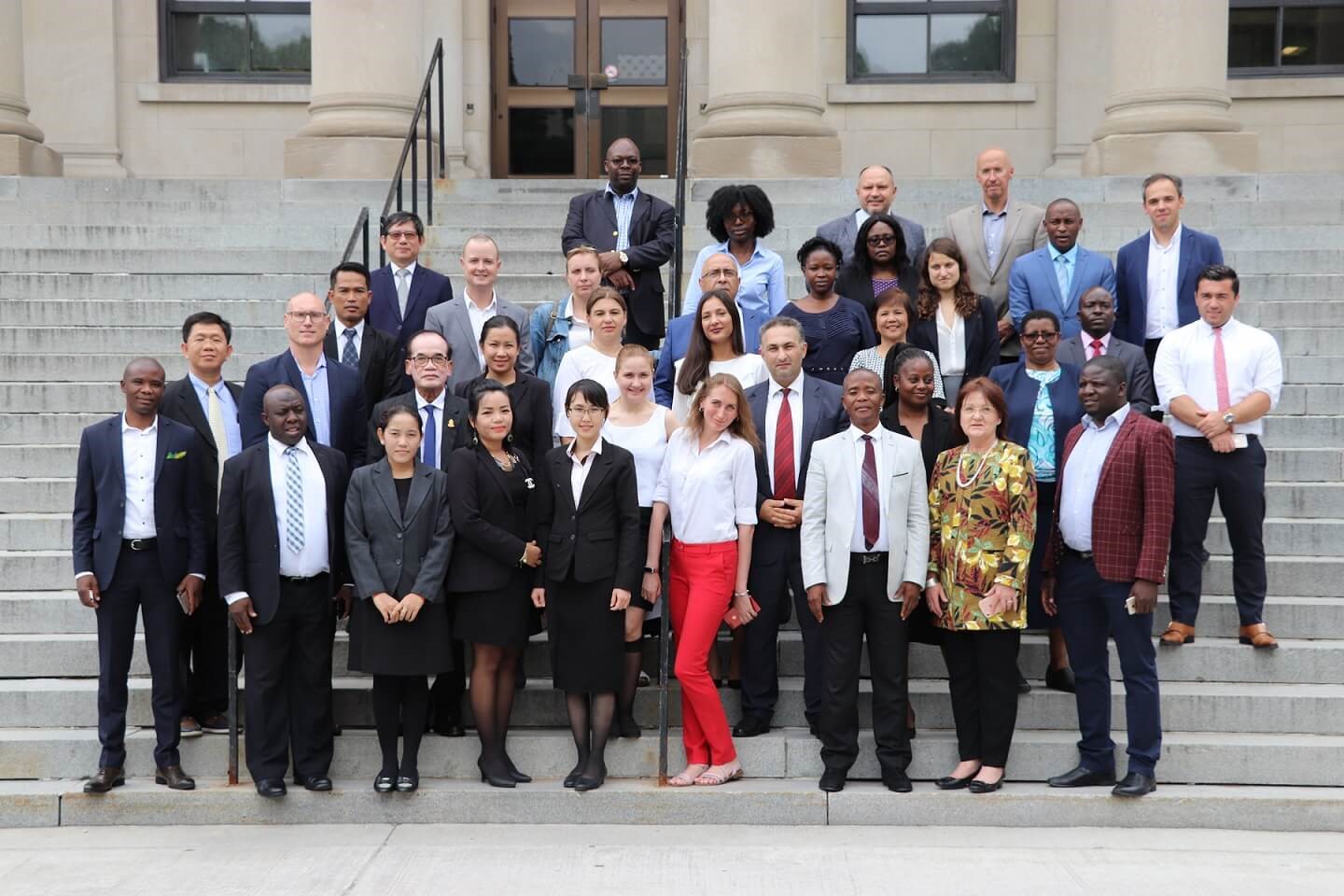 Sponsored by the British Embassy in Kyiv, WFD directly shares British democratic experience with the parliament through our MP's Partnership Scheme, enhancing relations between members of the Verkhovna Rada and Westminster.
Contact us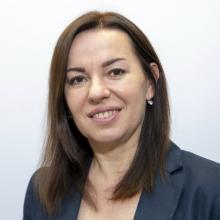 Halyna Shevchuk, Country Representative
6-8 Bankova Str.
Kyiv
01008
Ukraine