We host regular online events where you can learn from our experts.
Featured events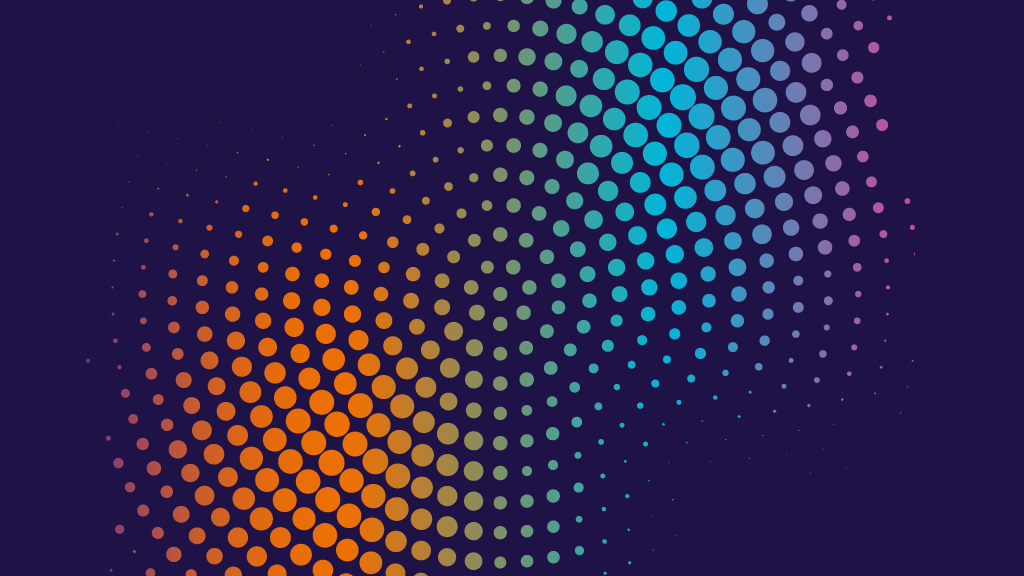 Online event - 01 July 2022
2022 Advanced Course on Post-Legislative Scrutiny
Post-legislative scrutiny (PLS) is the practice of monitoring the implementation and evaluating the impact of laws. The aim is to ensure that laws benefit citizens in the way originally intended by lawmakers. PLS is often carried out by parliamentary committees. WFD has helped parliaments around the world pioneer post-legislative scrutiny.
The Advanced Course on Post-Legislative Scrutiny (PLS), delivered in partnership with the Institute of Advanced Legal Studies, explores in-depth the theory and practice of PLS as an oversight tool. The course adopts a holistic outlook that places PLS in the legislative cycle.