The Scottish National Party

The Scottish National Party is a progressive, left-of-centre party with an internationalist outlook. The SNP have been in government in the devolved Scottish Parliament since 2007, and the third largest party in the UK Parliament since 2015. This unique position allows the SNP to share experience of devolution and the experience of being simultaneously in government and opposition.  
What we focus on
Our international work seeks to mirror our domestic priorities and values. Therefore, at the heart of SNP WFD's international democracy support are the following themes:
environmental protection,
women's political leadership, and
gender equality.
Our programming shares SNP's experience of good practice with global partners in each of these areas. In this way, Scotland can fulfil its role as a good global citizen making distinctive contributions in addressing the global challenges we face.
"Through our international work, we can support the creation of good, green jobs, reduce child poverty, gender and other inequalities at home and overseas, and share Scotland's experience in policy-making, while learning ourselves from others. In this way we can make a contribution to the world that is welcomed and valued."

from Scotland's Global Affairs Framework
Our programmes
Parliamentary Women's Caucus: Malawi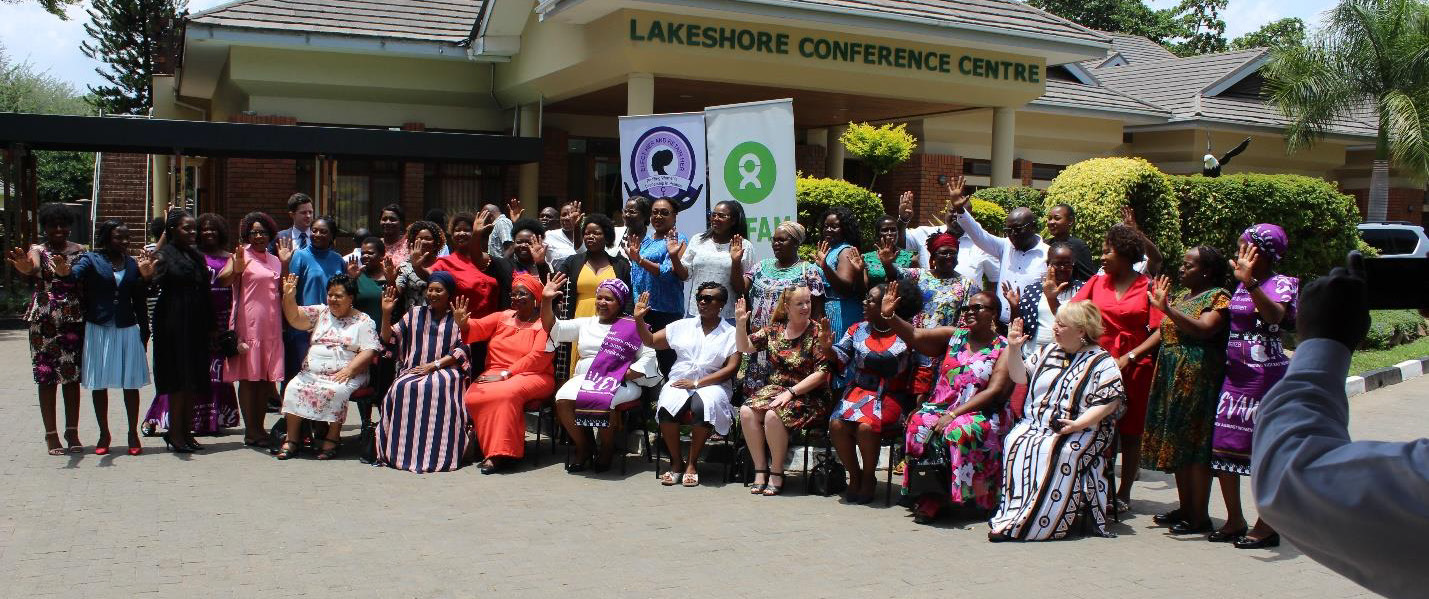 The Parliamentary Women's Caucus is a cross-party group of women parliamentarians represented in the Malawian National Assembly which advocates for policy and legislation promoting gender equity in all spheres of Malawian society. The SNP WFD programme has worked with the PWC since 2017 to partner with the Lilongwe-based Centre for Civil Society Strengthening (CCSS). SNP WFD's partnership with PWC has been ongoing since 2017 and has four key workstreams: Girls Education, Women's Political Participation, Women's Economic Empowerment and Gender Based Violence. Recent activities include a gender responsive budgeting analysis and subsequent training of PWC members on the 2023 Malawian Parliamentary Budget.
The Zambian Parliamentary Caucus on Environment and Climate Change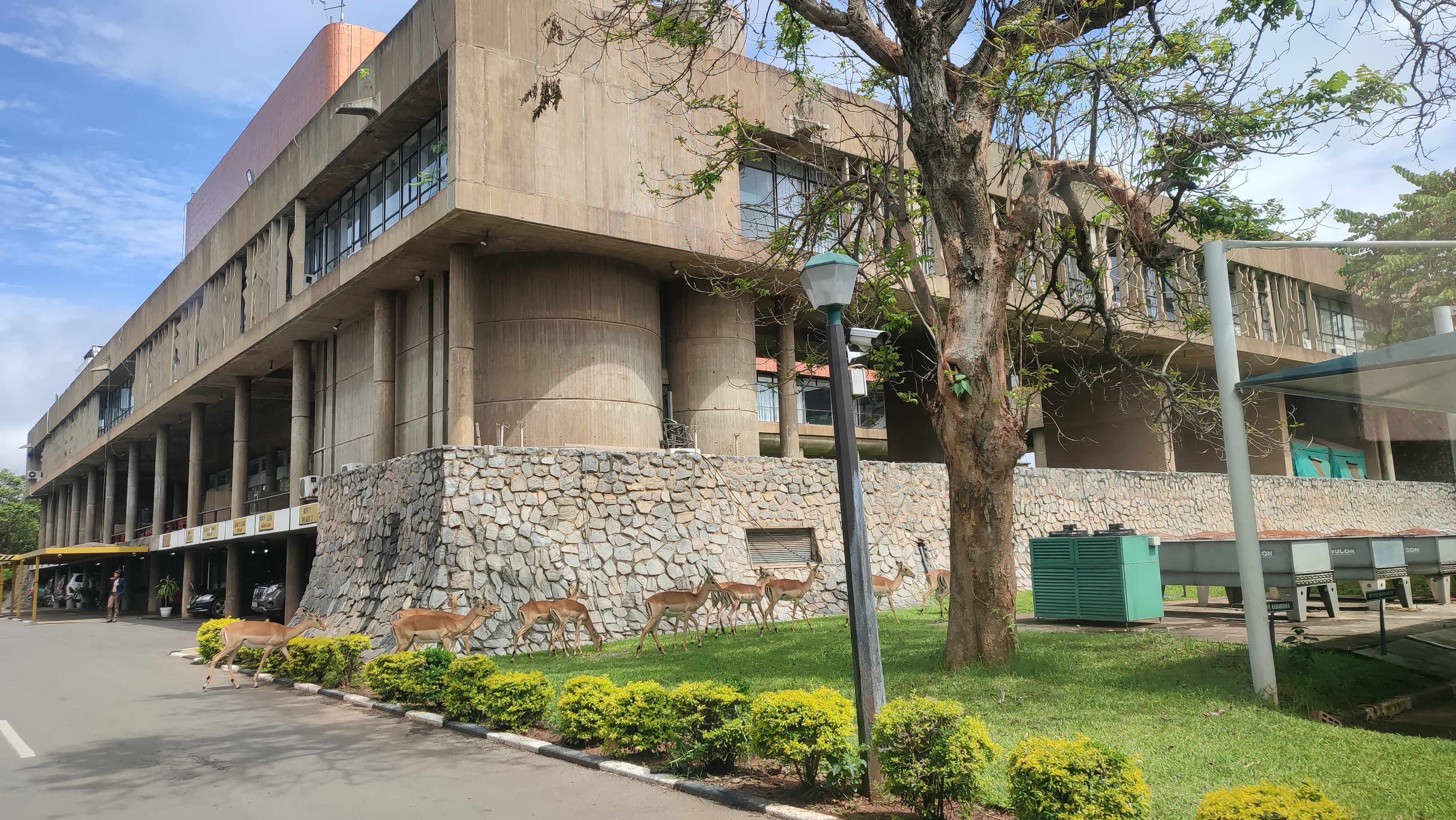 SNP WFD supports the Zambian Parliamentary Caucus on Environment and Climate Change in raising awareness and building capacities in Zambia's parliament on the fight against climate change. The project aims to identify needs within Zambian political parties' internal party structures, political commitments, and policies to effectively respond to environmental challenges both in their respective constituencies and nationally. It also aims to identify individual leadership potential to grow in-house sectoral policy experts and connect them with environmental partners.
---
For more information, download the SNP WFD flyer here.
Completed programmes
Regional level policy development: Ra'edat Arab Women Parliamentarians Network for Equality
Ra'edat, or "Pioneers" in English, is a regional parliamentary network of women legislators from 14 countries across the Middle East and North Africa who use their voices to develop policies advocating for gender equality in political representation. SNP WFD supported Ra'edat in developing model policies and delivering trainings to advance female leadership in the region's parties and legislatures.
Post legislative scrutiny workshop in Pakistan
Pakistan's National Assembly Climate Change Committee undertook an assessment aimed at improving the committee's abilities to contribute to overall progress towards international environment/climate treaties and SDGs. The aim of this technical support was to improve the quality of laws related to climate change through a future post-legislative scrutiny (PLS) assessment, showing how the laws impact on the public and how to strengthen institutional accountability.
Combating disinformation in Ukraine
The Committee of Voters of Ukraine (CVU) held training workshops on elections to discuss how voters throughout Ukraine could recognise, avoid and combat Russian disinformation. CVU produced a white paper on propaganda and disinformation during the 2019 election in Ukraine demonstrating how Russia exerts its influence, current gaps existing anti-disinformation policies, and strategies for both effective legislative reform and policies in advance of future elections.
---
For further information, please contact the SNP WFD Head of Office Neil Wilcock at Neil.Wilcock@wfd.org