The Scottish National Party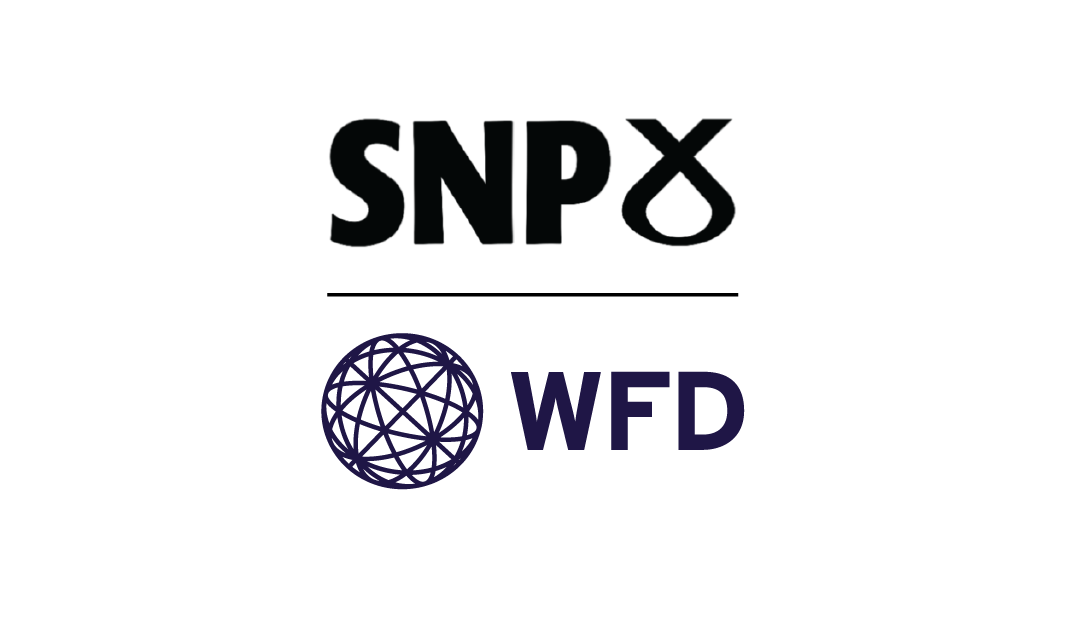 The Scottish National Party is a progressive, left-of-centre party with an internationalist outlook. The SNP have been in government in the devolved Scottish Parliament since 2007, and the third largest party in the UK Parliament since 2015. This unique position allows the SNP to share experience of devolution and the experience of being simultaneously in government and opposition.  
The SNP's global work funded by WFD focuses on select projects on cross-party, thematic bases to maximise the depth of our international engagement. The SNP's approach to representation and equality, particularly with regards to women's political leadership, is at the heart of our international democracy support. With a female party leader, First Minister Nicola Sturgeon, and the UK's first gender-balanced Cabinet, our programming shares Scotland's experience of good practice with partners moving closer to gender equality. Additionally, the SNP adopted some of the most ambitious emissions reduction targets in the world and supports international projects to tackle the twin crises of climate change and ecological decline.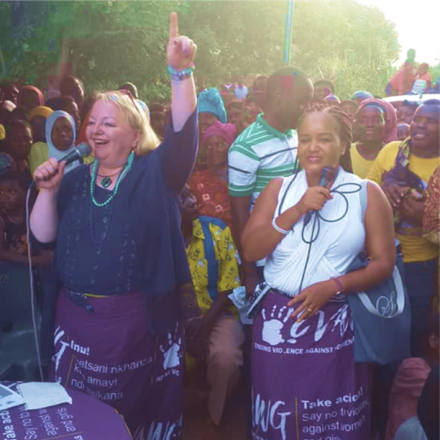 "Through our international work, we can support the creation of good, green jobs, reduce child poverty, gender and other inequalities at home and overseas, and share Scotland's experience in policy-making, while learning ourselves from others. In this way we can make a contribution to the world that is welcomed and valued."

from Scotland's Global Affairs Framework
Regional level policy development: Ra'edat Arab Women Parliamentarians Network for Equality
Ra'edat, or "Pioneers" in English, is a regional parliamentary network of women legislators from 14 countries across the Middle East and North Africa who use their voices to develop policies advocating for gender equality in political representation. The Network seeks to eliminate the gender gap in the Arab region, advocate the values of equality, justice, and human rights, and establish women's rights as the foundation and condition for community development.
SNP WFD supports Ra'edat in developing model policies and delivering trainings to advance female leadership in the region's parties and legislatures. The Network seeks to activate funds and programmes dedicated to the economic, political and social empowerment of women. Ra'edat currently has its secretariat in Tunisia with additional support in Jordan and covers the countries of Tunisia, Jordan, Sudan, Palestine, Egypt, Morocco, Algeria and Iraq.
---
Parliamentary Women's Caucus: Malawi
The Parliamentary Women's Caucus is a cross-party group of women parliamentarians represented in the Malawian National Assembly which advocates for policy and legislation promoting gender equity in all spheres of Malawian society. The SNP WFD programme has worked with the PWC since 2017 to partner with the Lilongwe-based Centre for Civil Society Strengthening (CCSS). SNP WFD's partnership with PWC has been ongoing since 2017 and has four key workstreams: Girls Education, Women's Political Participation, Women's Economic Empowerment and Gender Based Violence.
SNP WFD supports the PWC through capacity-building trainings, research, and retention exercises enhancing the visibility of women in leadership. In the May 2019 tripartite election, efforts to retain female members were successful in returning a record 45 women and Malawi's first female Speaker of Parliament. SNP WFD is the only organisation to work with the Caucus through the electoral cycle through a variety of activities including campaigns to combat negative stereotypes of women in politics, conducting gender responsive budgeting analysis, enhancing the visibility of female parliamentarians, developing wider empowerment strategies nationally, and maintaining constituency engagement. Efforts have begun ahead of the 2025 national elections with the PWC undertaking activities under the banner 'Elect Her, Retain Her'.
---
"For further information, please contact the SNP WFD Head of Office Neil Wilcock at Neil.Wilcock@wfd.org