27 August 2021
Authors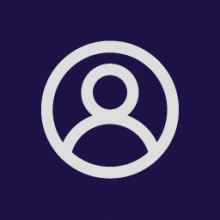 Rob McCusker
Summary
Analysing anti-bribery legislation is important to identify weaknesses and areas of improvement in existing laws. In the third publication of WFD's anti-bribery and integrity series, a comparative analysis is carried out of the UK Bribery Act (2010) and anti-corruption legislation in Ukraine, Indonesia and Kenya. 
These three jurisdictions were selected on the basis that they exercise a degree of influence over their respective regions and encompass a broad political interest in anti-corruption policies within. They also operate under a parliamentary democracy and operate a sufficiently detailed body of relevant legislation.
This study indicates that the UK Bribery Act (2010) is not without its faults in terms of definitions and scope. In spite of this, the other jurisdictions hosting an arguably more complex and often multi-legislative framework are, in most instances, replicating, or at least attempting to mirror, the main components and drivers of the UK Bribery Act.
The study finds that, apart from the similarity of other jurisdictions' legislation, several issues need to be addressed if anti-bribery and anti-corruption efforts steered through legislation are to succeed.