16 June 2021
Authors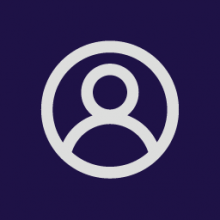 Eloïse Bertrand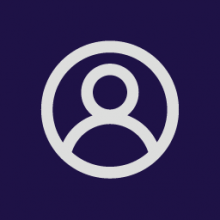 Grace Natabaalo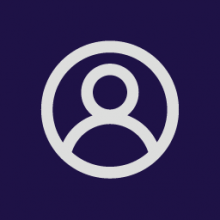 Jamie Hitchen
Summary
Uganda held general elections on 14 January 2021. Amid the COVID-19 pandemic, the Electoral Commission (EC) announced that these should be 'scientific elections' and adopted social distancing measures. In effect, this led to the curtailing of public rallies and in-person campaigning. Political parties and candidates were forced to rely heavily on newspapers, radio, and television – but also on social media.
In Uganda, like most parts of the African continent, the use of social media, particularly WhatsApp, is growing. WhatsApp is Uganda's most used social media or messaging site, as is the case for more than 60% of countries in Africa. Although social media users amount to just 5.6% of the Ugandan population, this figure grew by 27% between April 2019 and January 2020, despite the introduction of a social media tax known as the 'over-the-top' tax (OTT) in 2018 by the Ugandan government.
As a result of the growing access to, and importance of, social media platforms and private messenger applications, politicians and political parties are increasingly coming to see social media as an integral part of their election campaign toolkit. As the top messenger application across much of the continent, WhatsApp plays an increasingly prominent role in electoral settings. As recent research has demonstrated, this can be both positive, including supporting election observation efforts or the coordination of anti-corruption campaigns, and negative, in facilitating the mass sharing of misinformation or disinformation.
In this context, the 2021 Ugandan election campaigns provided an opportunity to better understand how parliamentary aspirants used social media. WFD commissioned a study – Connecting with constituents? Parliamentary aspirants' use of WhatsApp in Uganda's 2021 'scientific' election – that also analyses how this tool can be leveraged in the future.
The paper, co-authored by Eloïse Bertrand, Grace Natabaalo, and Jamie Hitchen, finds that,
"WhatsApp's use in the 2021 parliamentary elections in Uganda shows that it has become a ubiquitous part of the electoral campaign toolbox of parliamentary aspirants across Uganda. All candidates use it to some degree, even when running in predominantly rural constituencies where social media penetration is low."
The paper further gives recommendations aimed at how organisations, such as Westminster Foundation for Democracy (WFD), can incorporate digital engagement in their work with Ugandan political parties and parliamentarians. The recommendations aim to inform stakeholders work in Uganda and beyond in three areas: on the electoral process, with political parties, and with parliamentarians. The goal is to enhance participation in the electoral process, improve intra-party organisation and communication, and strengthen the links between parliamentarians and their constituencies.