01 September 2020
Authors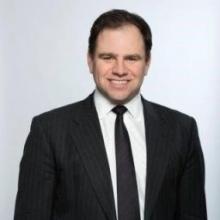 Geoff Dubrow
Summary
When it comes to parliamentary oversight of government spending, Public Accounts Committees (PACs) tend to be viewed as the go-to committee for keeping an eye on government spending ex-post. PACs are viewed as the 'final stop' in the public financial management (PFM) cycle. PACs are essentially the last line of defence in the end-to-end public financial management process. As part of the Westminster Foundation for Democracy's (WFD) briefs on financial accountability, this brief examines:
the typical operating process of PACs in the Westminster tradition;
four key challenges faced by PACs in effectively discharging their oversight role.
The first two challenges (planning and follow up) pertain to the effectiveness of PACs, while the second set of challenges (widening coverage beyond central government and identifying alternatives to PACs in some small jurisdictions) require support of the entire parliament.