19 May 2021
Authors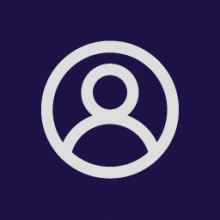 Sofia Santos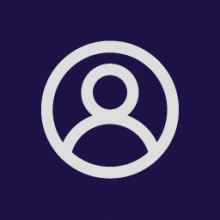 Paula Ravara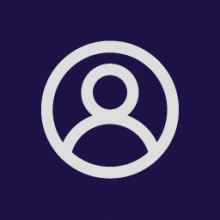 Dina Rodrigues
Summary
Climate change and environmental degradation affect everyone, but droughts, floods, deforestation, food insecurity, and climate-related displacement often fall disproportionately onto vulnerable communities in lower-income countries, whose livelihoods are intertwined with the use of land and natural resources. Environmental policy drafted at national levels must be representative of and responsive to the views, needs, and concerns felt by these communities. To ensure this, people need to be able to participate in green governance.
Participatory green governance can improve the quality of policymaking by incorporating local knowledge while enhancing democracy, expanding civic space, and increasing informed public debate and scrutiny of governmental action (or lack thereof). Indeed, principle 10 of the Rio Declaration clearly states three fundamental environment rights – access to information, access to public participation, and access to justice – as the key pillars of sound green governance. 
This guide offers policymakers a framework for stakeholder engagement and provides civil society organizations (CSOs) with a checklist of dos and don'ts in their work of engaging with vulnerable communities.