01 September 2020
Authors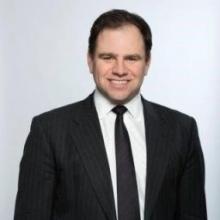 Geoff Dubrow
Summary
As part of Westminster Foundation for Democracy's (WFD) eight-part series on financial accountability, this brief focuses on the role of the Parliamentary Budget Office (PBO). The majority of the work of the PBO takes place during the budget formulation phase, although some of the PBO's work could occur outside the regular budget cycle. Citing examples from WFD's experience supporting PBOs, this brief examines:
the role of the PBO
how PBOs add value to the work of Parliament's oversight of the budget
standards for collaboration between the PBO and parliament.
This brief also proposes a number of key performance indicators (KPIs) that can be used to track the effectiveness of a PBO in relating to parliament and other key stakeholders.