Introduction
WFD has been present in Algeria since 2015, working with the parliament to strengthen its legislative, oversight, and representative function.

A new constitution was introduced in Algeria in February 2016. This paved the way towards increased public engagement by transferring new powers to the parliament. WFD's programme is designed to support the Algerian Parliament in developing the skills to put these new powers into practice.

In 2017, we launched a new programme to assist the Algerian Parliament, with funding from the UK embassy in Algiers. The programme provided support on parliamentary process, including induction of new members and advice on how to communicate with those you represent, while also contributing to an improved Algeria – UK relationship.

WFD's continued engagement with senior officials in the People's National Assembly (Lower House) and Council of the Nation (Upper House) has led to productive exchanges between MPs and staff in the Algerian Parliament and their counterparts in the UK and a successful induction programme for new members of the National Assembly.

These successes led to a new programme launched in 2019 to continue the support provided to the parliament to improve its three functions (legislative, oversight, representation), while placing a key additional focus on gender equality.
Supporting Open and Inclusive Democratic Institutions in Algeria ( 2019 - 2022)
| | |
| --- | --- |
| Background | Programme activities  |
| In 2019 the parliament started to exert efforts to improve public knowledge of parliament and showed interest in understanding how to involve the public in the work of parliament by developing, with the support of WFD, a communication and outreach strategy. Supporting the implementation of this strategy has been key in the last two years. | The Algeria Supporting Open and Inclusive Democratic Institutions in Algeria programme works to build the capacities of members of parliament and train staff in core functions of the parliament as per the new constitutions and its techniques and assist the modernisation of parliamentary support services. Additionally, the programme assists the parliament to improve its transparency and outreach, increase the participation of civil society and citizens, and focus on continued gender and human rights mainstreaming.  |
9
Engaging the Popular National Assembly
The programme aimed to promote greater transparency in the functioning of Algerian parliament and a more effective citizen involvement. The objectives of this programme were to provide support to the parliamentary work of the National People's Assembly (APN) and Council of the Nation, to be more inclusive and effective in their policy and legislative roles, and to build and strengthen relations between the Algerian and UK parliaments. 
10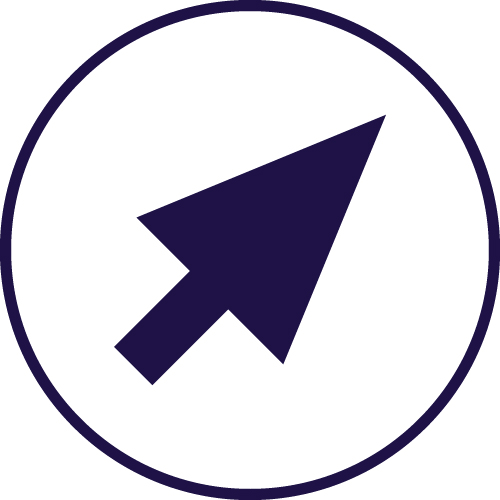 Collaborating with the parliament on its communication
Collaborated with the Algerian Parliament as it improved its online presence and communication with CSOs, the media and citizens more widely including a significant update of the parliament's website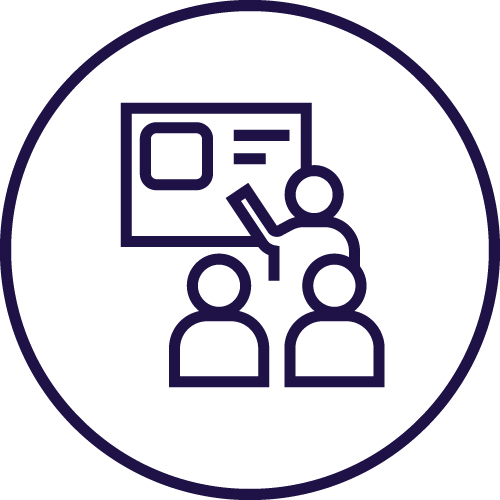 Delivering workshops
Delivered a workshop on citizen outreach and communication for the Algerian parliament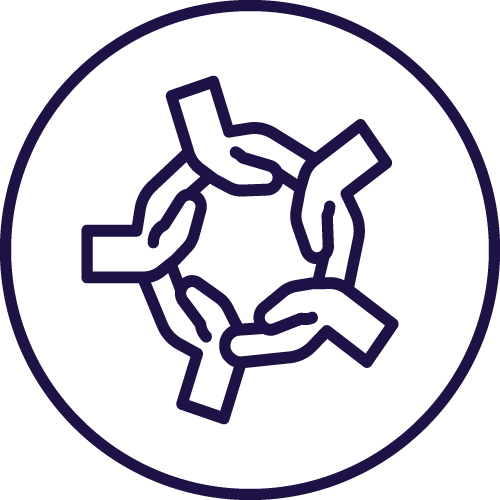 Supporting women MPs
Facilitated female Algerian MPs to join a regional network of women MPs in the Arab Region working to combat VAW