Introduction
WFD has been working in Jordan since 2012, when we helped establish the first ever parliamentary Legislative Studies and Research Centre (LSRC).

Despite regional security crises and a troubled economy, Jordan has remained largely stable as efforts are ongoing to build the country's resilience through difficult times of austerity and recovery from COVID-19. The Hashemite Kingdom of Jordan is formally a constitutional monarchy, with a bicameral parliament. Although progress has been made towards parliamentary democracy and increased decentralisation, there is still more to be done to modernise parliamentary practices, promote pluralism, and facilitate dialogue between elected representatives and the wider population.
Helping combat violence against women in the Middle East and North Africa (MENA)
Background
In the Middle East and North Africa region, it is estimated that 35% of women experience some form of violence. Contributing factors that allow this norm to prevail include a lack of legislation that criminalises domestic violence, limited protection for women inside their homes, as well as a justice and a court system ill prepared to prosecute perpetrators and protect victims. Legislatures can play a crucial role in establishing a legal environment that protects women.
Programme objectives 
WFD supports women's political participation and leadership so they can influence decision-making and bring about positive change. From 2012, WFD's support to women MPs across the Middle East and North Africa has focused on effective leadership and encouraging women MPs to use their political influence for legislative change that eradicates discrimination against women and girls in the region.
Strengthening legislative and financial oversight in the Jordanian parliament (October 2021- June 2022)
In recent years, the Jordanian House of Representatives (the Lower House of parliament) has taken steps to improve its legislative and oversight functions. However, parliamentary committees tend to engage in oversight practices erratically rather than as a key component of their work. Oversight of financial matters – including scrutiny of the annual budget – was identified as a key area for strengthening.. Funded by the UK Embassy in Jordan under the Conflict, Stability and Security Fund (CSSF), WFD's programme supported the Jordanian House of Representatives (HoR) to play its legislative and oversight role more effectively, ensuring gender mainstreaming and civil society engagement.
10
EU Support to Jordanian Democratic Institutions and Development (2017 - 2021)
The EU-funded Support to Jordanian Democratic Institutions and Development (EU-JDID) programme supported Jordan with its political reform process, including through the promotion of inclusive policy and decision-making processes.
Under this programme, WFD upgraded the IT infrastructure of parliament, developed the capacity of parliamentary research staff and parliamentary committees, and supported the parliament to put in place more effective structures and processes to manage its human resources. WFD also worked with the parliamentary blocs system and strengthened the parliament's outreach and engagement particularly of women and youth.
10
Building the accountability role of the Jordanian Parliament through improving its ability to make evidence-informed decision ( 2016 - 2017)
Through this programme, WFD implemented the first ever induction programme for MPs in 2016.  Additionally, collaborating on the implementation of induction programmes for the 18th parliament in 2017.
10
Changed policies on domestic violence
Developed and supported the implementation of an environmental policy
In 2017, the House of Representatives (HoR) of the Hashemite Kingdom of Jordan adopted a new environmental policy developed by WFD. The changes made by the HoR have led to the reduction of the running costs of the Parliament and increased its efficiency through a move to a paperless system and an electronic time management system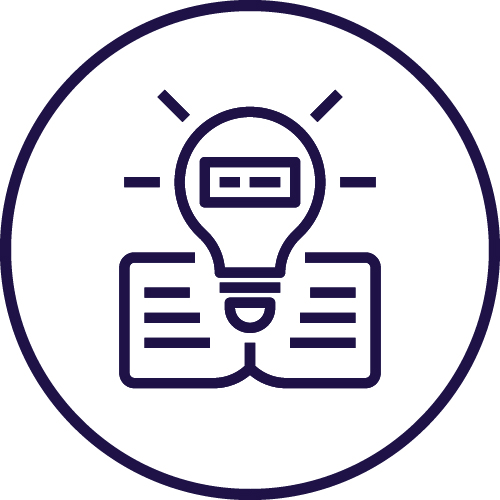 Worked with women MPs in influencing policies
Assisted women MPs in developing a workplan and strategy for the year of 2017 and updated its bylaws. This enabled them to participate more effectively in parliamentary work and influence policies.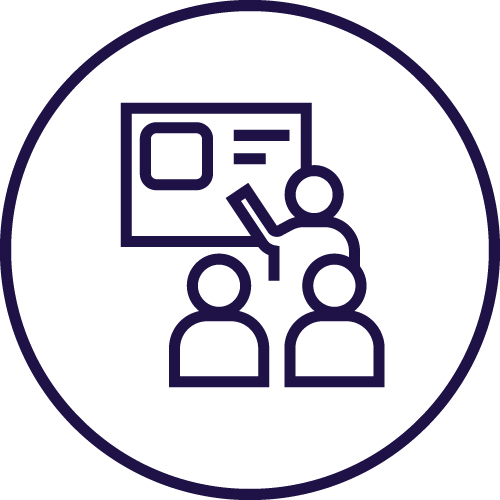 Inducted new MPs
Supported the induction of 100 new MPs following the 2016 parliamentary elections. This was the first time an induction had been led by the Parliament itself, taking on board good practice from the UK​
Increased communication between the parliament and citizens
Helped closing the gap between MPs and their constituents by supporting the adoption of the e-voting system and the regional youth workshops
Helped establish a parliamentary Research Centre
Fully operational since June 2014, the Jordanian parliament's research centre has provided an essential service providing Jordanian MPs with the research and expertise that they require to hold the government to account, strengthening parliamentary budgetary oversight of government plans, policies, and budgetary commitments​.