Introduction
From 2016 Westminster Foundation for Democracy has been supporting the National Assembly of Laos and the newly established People's Provincial Assemblies, through a programme funded by the UK embassy in Vientiane. Working with the Justice Committee to improve their representative function by engaging with citizens is a core element of the programme. The Justice Committee, with WFD support, is establishing a more effective system to manage responses to over 300 public petitions received each year.
Context
The National Assembly of Laos PDR operates a one-party state system. The Assembly oversees the Executive, takes decisions on matters of public importance (including legislation) and represents the people of the country. Every five years, members are elected using a list-based system. In December 2015, constitutional reform broadened the National Assembly's representative reach at the provincial level with the establishment of 18 People's Provincial Assemblies. This reform demonstrates a willingness to exercise its core mandate in ways that align with international norms of democratic transparency, accountability and representation.
Improving citizen representation
WFD is providing technical advice based on the experience of similar UK democratic institutions (House of Commons, devolved assemblies, Ombudsman office) and WFD's partner parliaments in other countries who are responsible for responding to public complaints. For example, the UK House of Commons and representatives from Indonesia shared lessons on handling public petitions in June 2017. By sharing a range of examples on different approaches and practices adopted to ensure citizens' complaints are addressed more systematically within targeted timeframes, the programme will help defend citizens' interests in the governance of Lao PDR.
Engaging essential stakeholders
Improving understanding of the role of the Justice Committee between members at the national and provincial levels across the country on committee mandates, the Law on petitions, coordination mechanisms as well as effective oversight system and procedures is also taking place. Agreement on oversight systems, public petition handling mechanisms, standard petition forms and templates to be used by the Justice Committee was supported by essential stakeholders (People's Supreme Court, People's Prosecutor Office, Ministry of Justice, State Inspection Authorities, State Audit Organisation) contributing to the sustainability of our work.
Supporting the Justice Committee in Laos
6
Increased capacity of Members and staff of the National Assembly's Justice Committee to exercise their new roles and powers.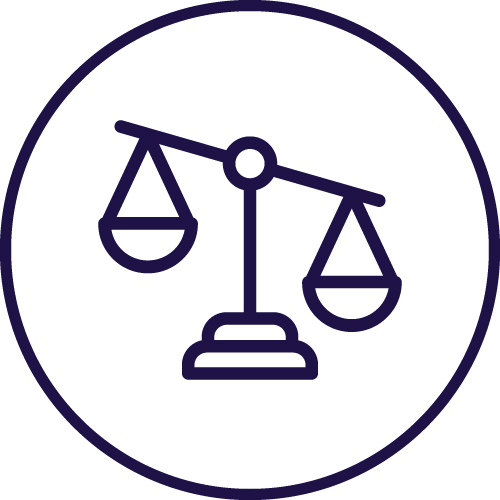 Enhanced understanding among Members and staff of the Law Committee and Justice Committee in legislative analysis and oversight.
Increased public awareness of the role of the National Assembly Justice Committee.