Introduction
In Sri Lanka, WFD supports parliament in its lawmaking and policy scrutiny functions, especially through its committee system. WFD also supports legislators who deputise for the Speaker and the operationalisation of newer rules and processes of Parliament such as the Standing Orders and Code of Conduct. Gender responsove and inclusive approaches, as well as public engagement, are integral to WFD support. Additionally, WFD is exploring the role and responsibilities of parliament in supporting national harmony and security and provides technical assistance to the Parliament's finance committees and the National Audit Office of Sri Lanka to support anti-corruption initiatives. Working at the national level with legislators, parliamentary officials, independent commissions, and civil society organisations is helping to create accountable and inclusive policies and laws that benefit all Sri Lankans.
Contact
In the past decade, Sri Lanka has developed parliamentary practices which aim to strengthen parliament and safeguard the independence of commissions. In this evolving political environment, parliament has a key role to play to secure these ambitions. Through our programmes, WFD has engaged with key parliamentary stakeholders as they seek to develop and embed parliamentary practices that will contribute to strengthened oversight and scrutiny of the executive and provide more avenues for inclusive political participation.
Supporting a gender responsive and inclusive parliament
3
Supporting the Parliament to strengthen oversight and legislative processes and rule
10
Supporting political parties to be consultative and representative
10
Supporting National Audit Office officials in forensic audit training
10
Oversight Committees provide stronger oversight of the executive and operations
Parliament has strengthened the role of the presiding officers
The Parliament has strengthened accountable and inclusive practices, procedures and rules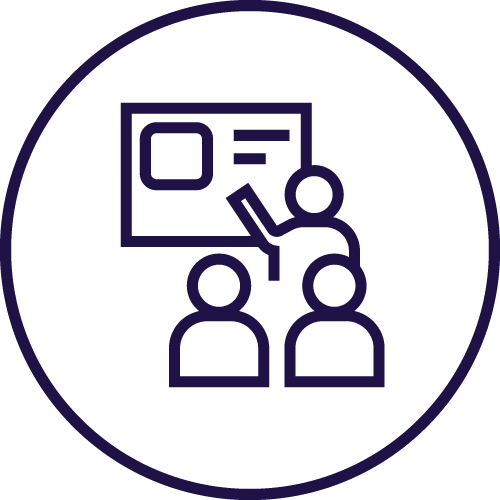 From 2016-2019, Chairs of all 16 Sectoral Oversight Committees, COPA and COPE – members of parliament from key parties and factions in government and opposition – participated in 3 day workshops at the House of Commons on committee operations, public engagement and media access.