Introduction
The 2019 Sudanese revolution started with street protests in late 2018, initially sparked by continuous hikes in food prices and then growing into months long pro-democracy protests. On 11th April 2019, a coup d'état deposed President Omar al-Bashir after 30 years in power. Following further protests and the 3rd June Khartoum massacre, the Transitional Military Council and the Forces of Freedom and Change alliance agreed on the formation of a civilian-led transitional government; a 39-month transition process to return to democracy. WFD has engaged with key stakeholders working to support the country's democratic transition.

WFD has previously implemented a project focused on "Supporting Inclusive Political Transition in Sudan", supported by the UK Foreign, Commonwealth and Development Office. Through this programme, WFD worked with democratic institutions such as the interim Government, the Transitional Sovereignty Council, and local civil society organisations to support a peaceful transition towards a multi-party democracy in Sudan.

Other themes of our work in Sudan have included women's inclusion and women's political leadership, political parties, and the political transition. WFD has also engaged Sudanese stakeholders in our regional MENA-wide work working to end violence against women and girls.
Supporting Sudan's regional engagement to end violence against women and girls
Sudan is represented in the Coalition of Women MPs to Combat Violence Against Women, comprising MPs representing 13 Arab countries. As a result of this engagement, Sudan has been at the forefront of the discussion around the Arab Convention to combat violence against women and girls
Women and men MPs from Sudan have taken part in WFD regional activities held in Lebanon, Tunisia and elsewhere, in collaboration with the Arab Interparliamentary Union (AIPU). These include training for Women MPs from the Arab Region on legislative and oversight roles and functions around gender issues. Engagement with male champions, including Imam Sadiq Al-Mahdi, promoted combating violence against women as a regional priority and a practice that is rejected by culture and religion.
A delegation of seven members of the Sudanese Parliament participated in WFD and AIPU's workshop on diversity and tolerance in the Arab World in November 2016 where they discussed issues related to diversity, peace building and relationship with civil society organisations.
WFD's previous work in Sudan
WFD has experience working in Sudan dating back to 2018. In early 2018, WFD implemented an FCO-funded project entitled 'Parties, Peace and Reconciliation', which was aimed at building the capacity of political party members. A training workshop was delivered, focused on the role of political parties in peacebuilding and building consensus, as well as preparation for the planned elections.  
In 2019, following the ousting of Omar Al-Bashir and the formation of a Sudanese Transitional Government, WFD delivered a British Council funded project through which women leaders were trained in negotiation and peace building.  The project built the capacity of Sudanese women as negotiators to prepare them for the upcoming Sudanese negotiation processes. 
Supporting Inclusive Political Transition in Sudan
10
Political Parties Assessment
10
Capacity Building in Peaceful Negotiation
10
Parties, Peace and Reconciliation
10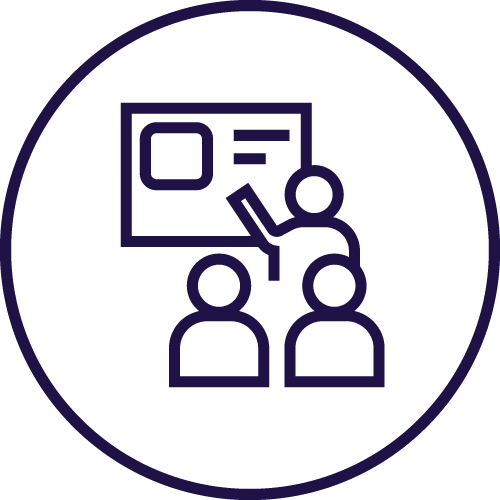 Delivered training to Sudanese women representing all factions of the Sudan Peace Negotiations along tracks of Security, Governance, and Humanitarian Assistance, and with integrative bargaining techniques.
Organized and facilitated a delegation visit from the Sudanese interim institutions to visit Tunisia in February 2020, to learn about the experience of the transition towards democracy.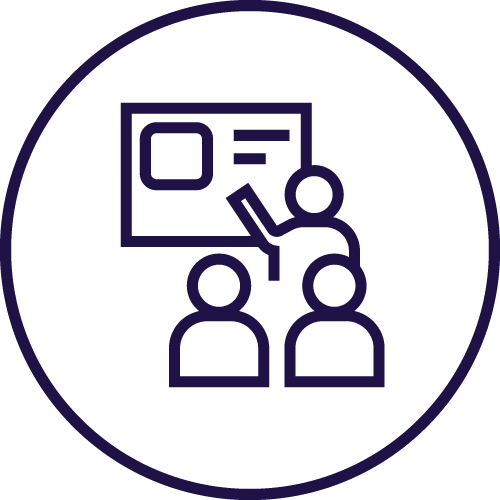 Delivered a 3-day workshop to political parties including sessions on peacebuilding, election preparation, practical application of policy development, internal party democracy, and civic participation.