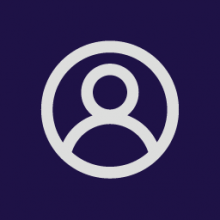 Alex Read is a WFD Associate Expert, specialising in the impact of emerging technology and the role of parliaments.
Alex has 15 years' experience in parliamentary strengthening worldwide, including helping establish a civil society organisation supporting the Parliament of Cambodia and as Strategic and Technical lead for UNDP and the Inter-Parliamentary Union in Myanmar.
He has worked with WFD as a Senior Parliamentary Advisor in Bangsamoro, Philippines and Ethiopia and has written and presented at WFD events on surveillance technology and parliament.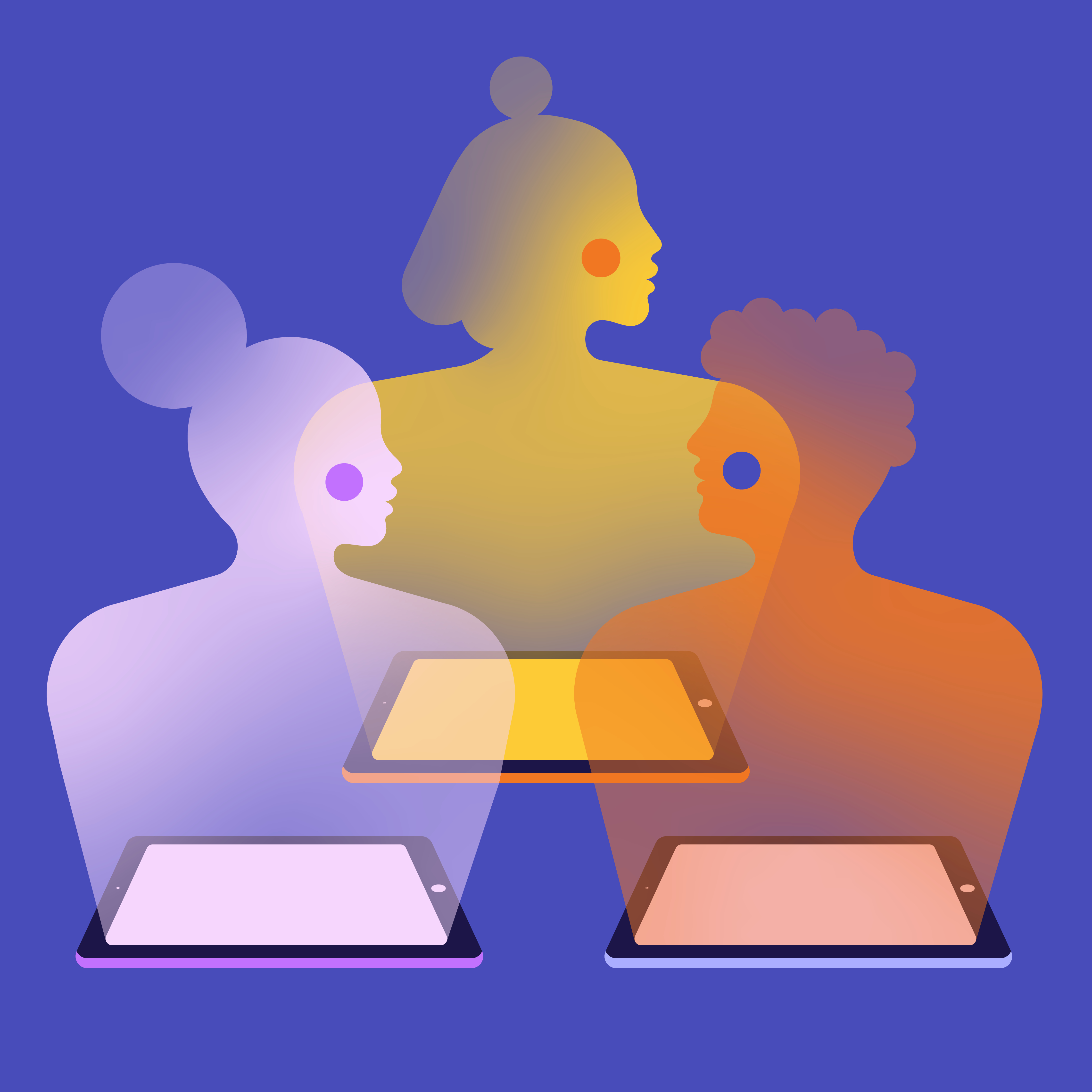 This policy brief discusses where risks to democracy from AI are emerging, what a democratic response to AI governance and safety looks like and the role of parliaments worldwide in enabling this response. It outlines how the democratic governance community can help plot a course of action to ensure that democracy is protected in the face of rapid AI advancements.
Read the full report