Director of Quality and Innovation
Graeme joined WFD in 2014 as Director of Research and Evaluation. He is responsible for the development and management of WFD's monitoring and evaluation systems, as well as advising on the strengthening of programme quality and cross-organisational learning.
Graeme also heads WFD's research programme, overseeing a portfolio of partnerships and activities linked to democracy and governance research. He presents regularly at international conferences and workshops, sharing WFD's lessons and findings.

Graeme has over 12 years of experience in international development, with a specific focus on governance and democracy support. Prior to joining WFD, he was a Learning Advisor for the UK Department for International Development's Governance and Transparency Fund. Previous assignments include work with the World Bank, International IDEA, the National Democratic Institute (NDI), the Brookings Institution, the Institute for Democracy in South Africa, and others. Graeme holds a BA from Princeton University; a MA from the School of Advanced International Studies at Johns Hopkins University; and a PhD from the Institute of Development Studies at the University of Sussex.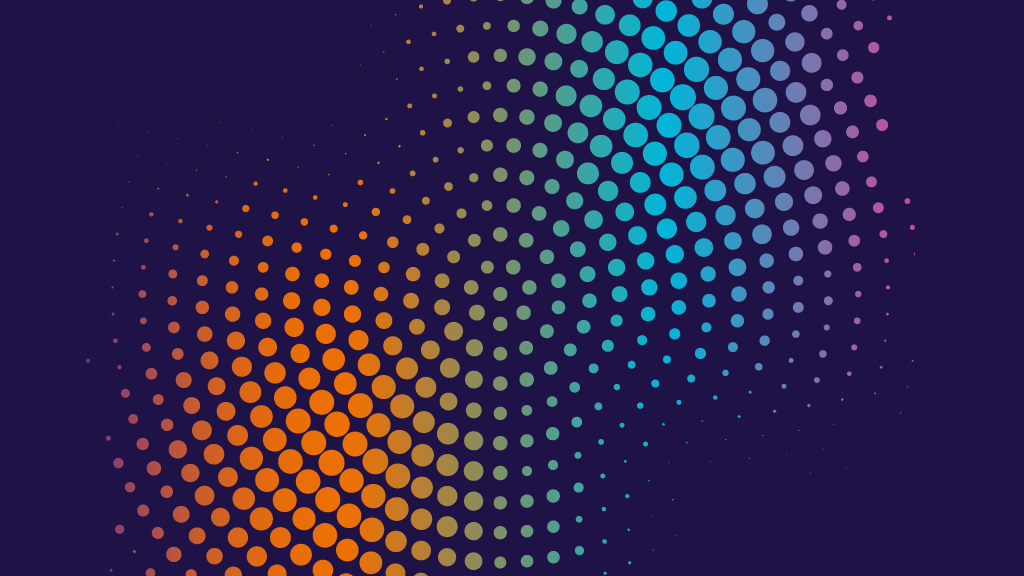 The contributions that democratic institutions make to development tend to be "quiet successes," and so are easily overlooked
Read the full report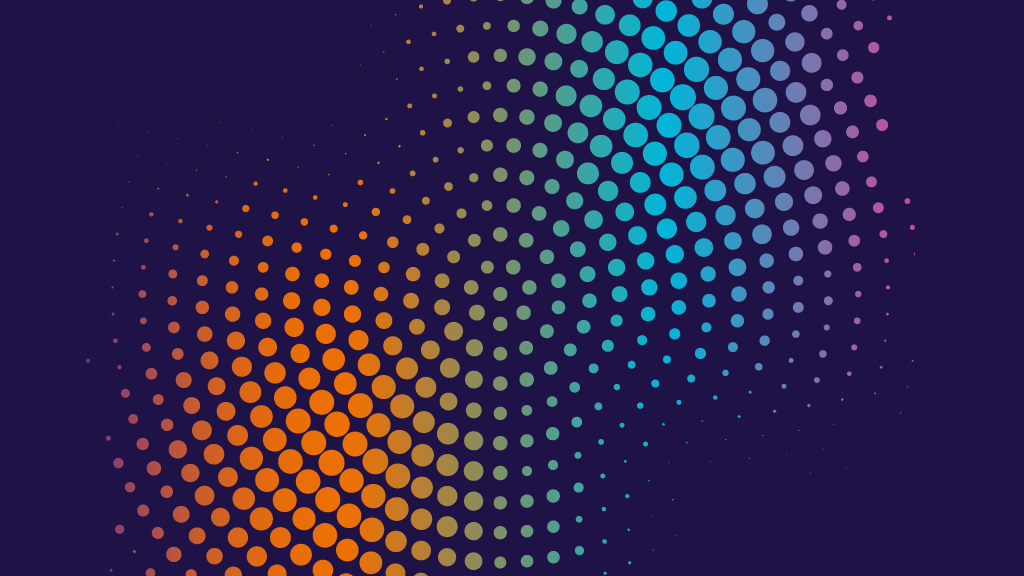 This synthesis report is the product of a collaboration between the Westminster Foundation for Democracy (WFD) and the University of Oxford's "Parliaments, the Rule of Law and Human Rights" research project. The report is based on case studies examining the parliaments and parliamentary human rights committees of six countries (Georgia, Macedonia, Serbia, Uganda, Ukraine and Tunisia) using a set of key practices. This synthesis report presents a set of general recommendations for strengthening parliamentary capacity in ensuring the protection and realisation of human rights, as well as country-specific recommendations.
Read the full report