Victoria Hasson
Senior Parliamentary Adviser
Victoria is WFD's lead expert on parliamentary institutional strengthening programmes. Victoria leads and conducts parliamentary assessments and delivers core parliamentary training for members of parliament and parliamentary staff across the globe. Victoria also leads our Political Economy Analysis process that incorporates our 'thinking and working politically' approach to programme design and implementation. Victoria has conducted and written papers on strategic planning for parliaments, conflict resolution, political party caucus management structures and inclusive leadership.

Victoria is passionate about understanding and re-shaping the political experience in order to improve democratic outcomes, which is the focus of her future work on political leadership. Victoria also forms part of a global drafting group that has developed parliamentary standards on behalf of the Inter-parliamentary Union. Victoria holds a PhD on parliamentary practice and procedure and spent several years working in the National Assembly in South Africa.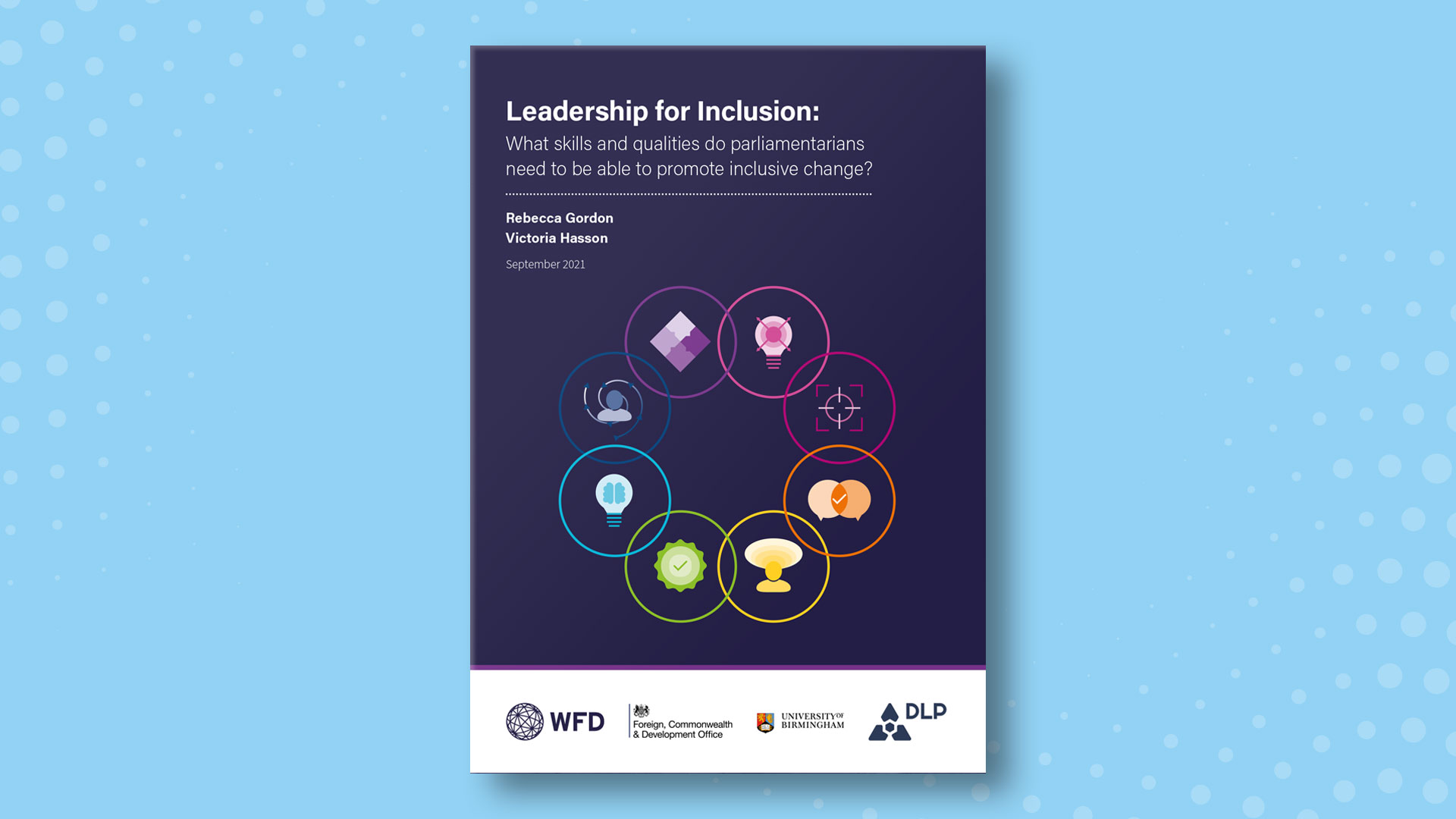 What skills and qualities do parliamentarians need to be able to promote inclusive change? WFD's new research by Dr Victoria Hasson and Dr Rebecca Gordon identified five key skills and three qualities which are utilised by parliamentarians to achieve it.
Read the full report