Join WFD for this side event as part of the NGO CSW66 Forum. 
This panel will share learnings from various countries' efforts to include women, particularly from indigenous communities and other minorities, into environmental decision-making processes and leadership.

Huge changes to all levels of society, politics and businesses are required to avoid the most devastating effects of climate change and environmental degradation. This means we need durable, effective and responsive democratic institutions, accountable systems of governance, and strong political will.

The event will consider how the three pillars of environmental democracy, transparency, participation and justice, are vital to empower those which are made most vulnerable by climate change.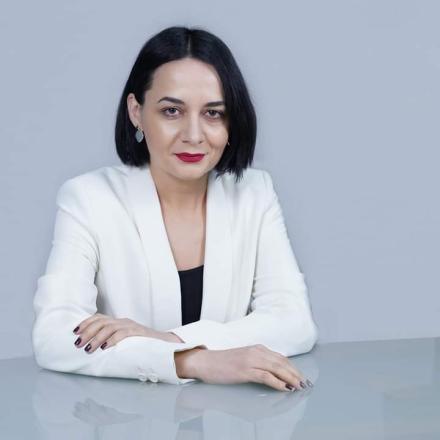 Fitore Pacolli Dalipi MP
Fitore is Member of the Kosovo Assembly and Chair of the Parliamentary Committee on Environment, Food, Agriculture, Forestry, Planning and Development and Member of the Parliamentary Committee on Foreign Affairs.
She is a PhD candidate at the University of Graz. She has completed her MSc in Politics and Government of the European Union from the London School of Economics and Political Sciences (LSE) in London. From 2014 until 2017 she served as the Chief of Cabinet in the Mayor's Office at the Municipality of Prishtina. Since 2012, she has been an activist at the Movement for Self-Determination, where she leads the Committee on Foreign Affairs.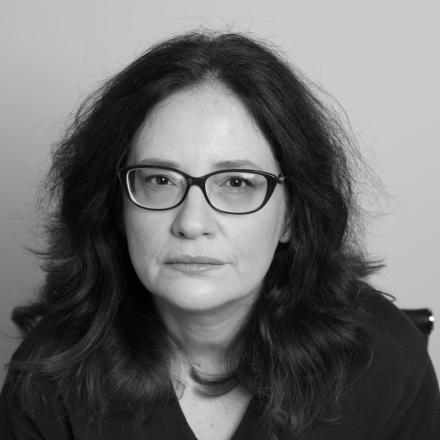 Manana Kochladze
Manana Kochladze is a Human Rights and Democratization Strategic Areas leader at CEE Bankwatch Network, an NGO that monitors International Financial Institutions flows in Europe and Central Asia. Manana is founder and chairwoman of the Tblisi-based environmental group, Green Alternative.
In 2004, Manana was honoured with a coveted Goldman Environmental Prize in recognition of her campaigning work on the controversial Baku-Tbilisi-Ceyhan pipeline. She been also awarded with Certificate of Commendation by United States Senate and Certificate of Special Congressional Recognition (2004).  Currently she serves as Steering Committee Member for the Coalition on Human Rights in Development and as Advisor for Former Soviet Union Countries for Human Rights And Business Award Foundation.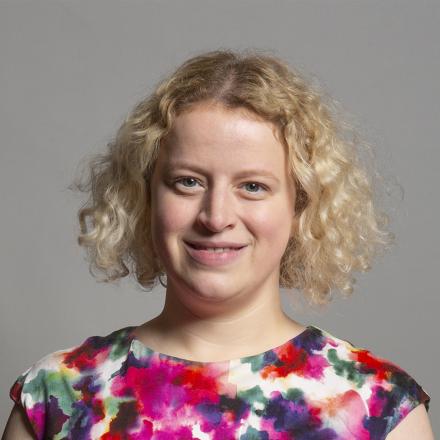 Olivia Blake MP
Olivia Blake MP is the Labour Party MP for Sheffield Hallam, having been elected in 2019. She currently serves as Shadow Minister for Climate Change, and has previously served as Shadow Minister for Nature, Water and Flooding. Olivia is also Chair of the All Party Parliamentary Group (APPG) on Special Educational Needs and Disabilities (SEND). Prior to being elected, Olivia served as a Sheffield City Councillor for six years and also worked for the NHS.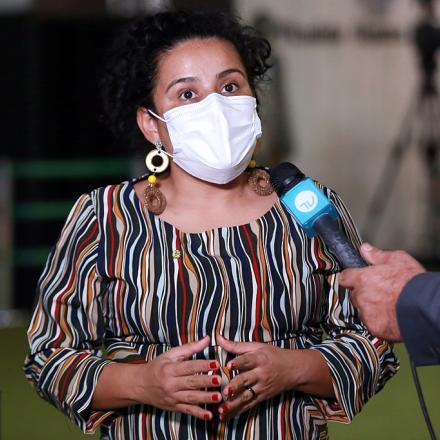 Vivi Reis MP
Vivi Reis has been a member of the Socialism and Liberty Party (PSOL) since 2011, and is now deputy leader of the PSOL bench in the Chamber of Deputies. In 2020, she was elected councillor of Belém, being the most voted woman in the capital, but ended up taking the vacancy of federal deputy. She is currently the first openly bisexual federal deputy in the Chamber of Deputies. Vivi is member of the Commissions on Human Rights and Minorities, Social Security and Family and National Integration, Regional Development and Amazonia. She also participates in the mixed parliamentary fronts including Defense of the Brazilian Coast, in Defense of the Rights of Indigenous Peoples and in Defense of Quilombola Communities.
She graduated in Physiotherapy from the University of the State of Pará (UEPA). During this time, Vivi helped found the national youth collective Juntos and the feminist collective Juntas. She was also involved in protests that denounced the severe attacks against the environment and against the peoples of the Xingu by Belo Monte Hydroelectric Power Plant.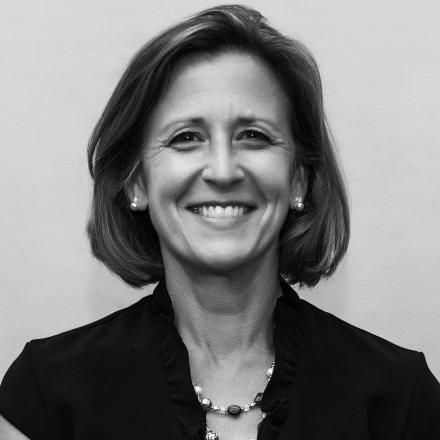 Shannon O'Connell
Shannon is responsible for the strategic, technical, and operational management and overall leadership of WFD programmes. Shannon has extensive experience in politics, policy advocacy and elections. She has worked on more than two dozen electoral campaigns, largely for women candidates. She served as Senior Adviser to Dawn Purvis MLA, former leader of the Progressive Unionist Party in Northern Ireland. She was also an adviser and campaign manager for the Northern Ireland Women's Coalition in their first elections after the Good Friday Agreement in 1998. Globally, Shannon has served as a policy and strategy adviser to elected officials and political party leaders, both in government and opposition, as well as a coach for candidates and strategist for political parties.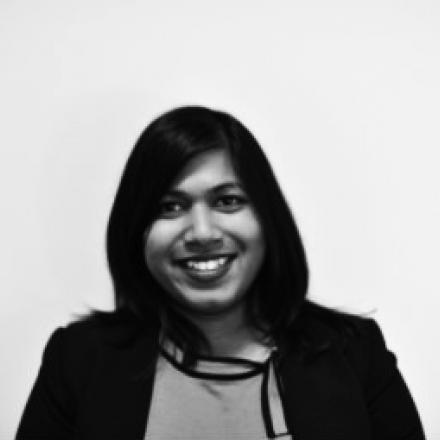 Sophia Fernandes (Chair) 
Sophia is the Senior Adviser on Political Inclusion at WFD. Prior to that, she was interim Regional Director for Asia. Between 2018-2020 Sophia was responsible for leading WFD's Commonwealth wide programme, the Commonwealth Partnership for Democracy, where she led innovative inclusion programmes across the Commonwealth and in 15 countries across sub-Saharan Africa and Asia to advance political inclusion of women, youth, LGBT+ citizens and persons with disabilities. Sophia's Technical Advisor role expands on this work, to integrate political inclusion into programme design within WFD and is responsible for developing tools, resources and research to support technical assistance in this area.