Sophia Fernandes
Senior Political Inclusion Adviser
Sophia is the Senior Adviser on Political Inclusion at WFD. Prior to that, she was interim Regional Director for Asia. Between 2018-2020 Sophia was responsible for leading WFD's Commonwealth wide programme, the Commonwealth Partnership for Democracy, where she led innovative inclusion programmes across the Commonwealth and in 15 countries across sub-Saharan Africa and Asia to advance political inclusion of women, youth, LGBT+ citizens and persons with disabilities. Sophia's Technical Advisor role expands on this work, to integrate political inclusion into programme design within WFD and is responsible for developing tools, resources and research to support technical assistance in this area.
Sophia has extensive experience working in parliamentary strengthening and electoral support programmes internationally. Sophia managed International IDEA's Support to Electoral Processes and Democracy programme in Myanmar for three years, leading a consortium of eight local and international organisations providing support to the 2014 elections in Myanmar. During this period, she also provided technical support to the Joint Public Accounts Committee at the Union Parliament of Myanmar and to the Parliament of Bhutan. Prior to this, Sophia worked for the Federal Parliament of Australia for five years, with the Senate Committee Office serving on the Finance and Public Administration Committee and subsequently as a Researcher with the Parliamentary Library of Australia.
Sophia is a published researcher on election systems and processes, and on parliamentary procedure and has particular interest in inclusive politics. Sophia holds a Master of Public Policy (Policy Analysis) from the Australian National University, awarded with Merit and a Bachelor of Arts (Gender Studies) from the University of Melbourne.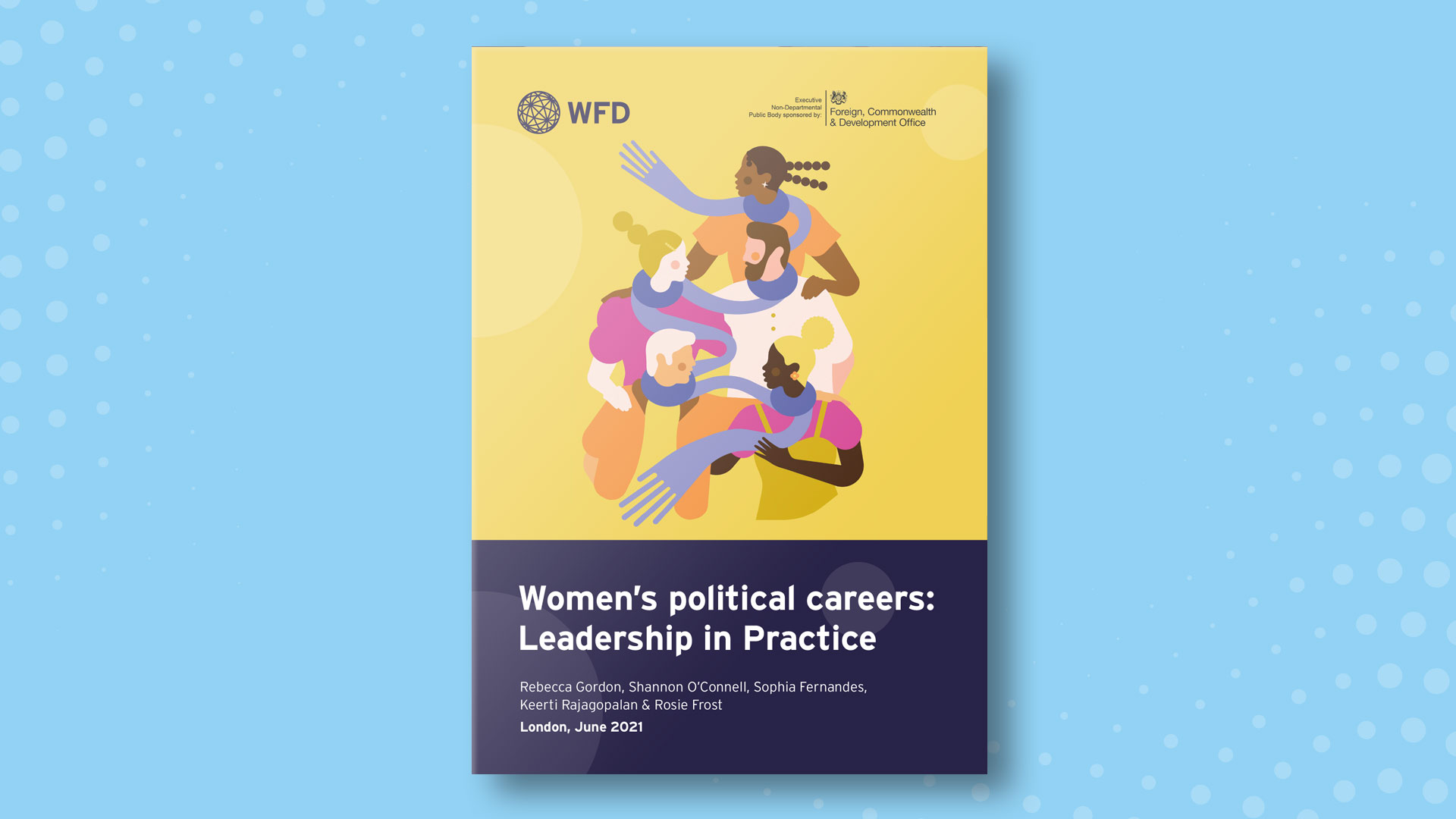 This report focuses on women's motivation to seek, and their preparation for, political leadership roles.
Read the full report