This free 3-day conference brought together the democracy support and environmental communities. Together, we can unlock the potential of the environmental democracy approach.
The global environmental crisis and rising authoritarianism are two of the most pressing challenges we face.
Despite overwhelming evidence about the impact of humans on the environment, and unprecedented international consensus on the need for urgent action, the world has so far failed to take adequate steps to avert this crisis.
At the same time, democracy itself is under threat. The recent US-led Summit for Democracy aimed to galvanise action across the democratic world in response to creeping authoritarianism.
In this context, democratic governments must lead societies towards accelerated technological and behavioural transformation that leaves no one behind. Failure to respond effectively to the climate and environmental crisis risks worsening the already falling public confidence in the ability of democratic governments to deliver for citizens.
Democratic governments need to ensure that democracy delivers worldwide, both for citizens today and for future generations.
This conference explored how we can get to work.
To find out more about the conference proceedings and outcomes read the Chair's summary.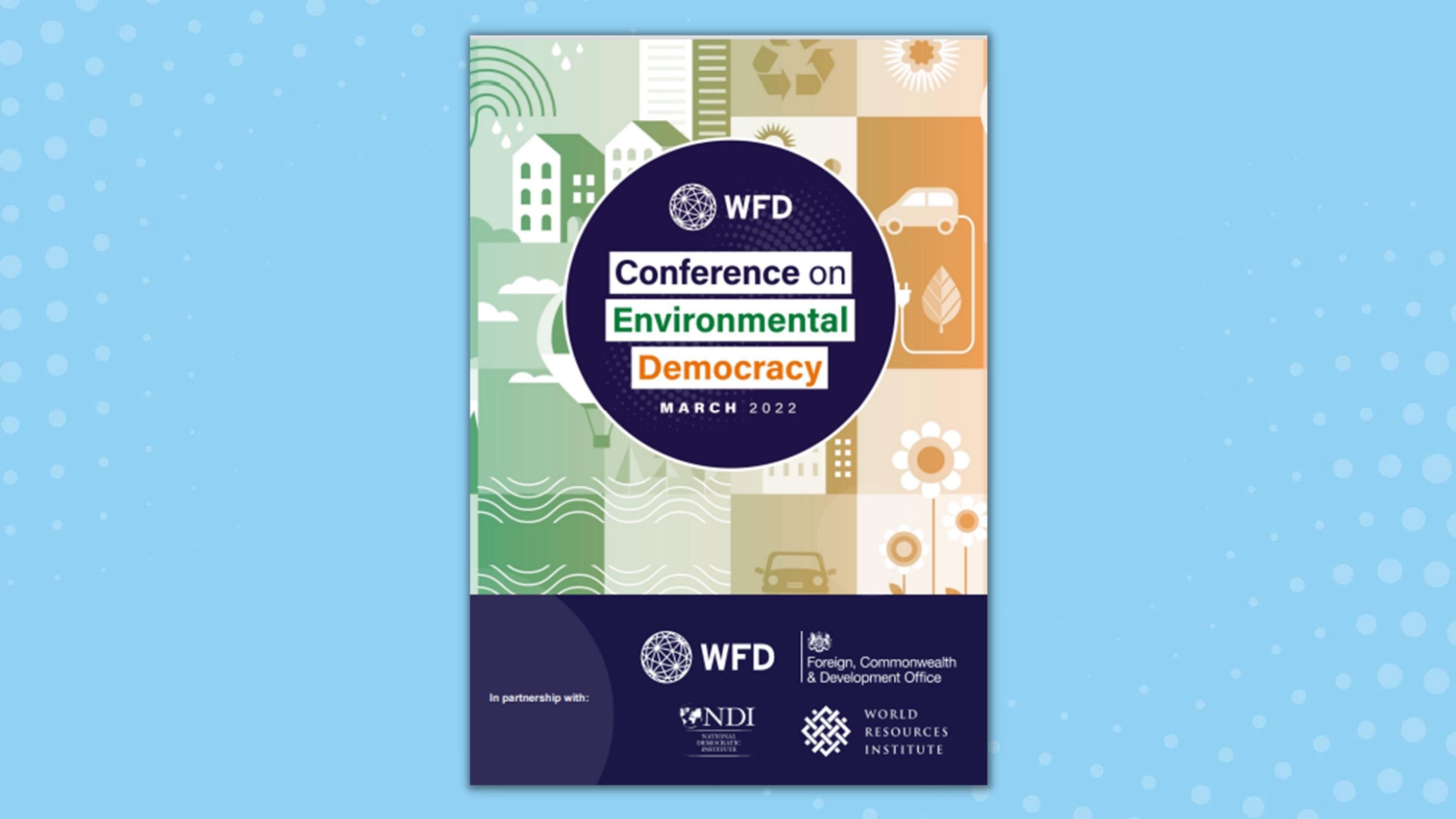 About the conference
The conference explored possible frameworks for environmental and democracy support organisations to work together, each bringing their respective strengths to generate the urgent changes required if we are to preserve the ambition of the Paris Agreement, confirmed at COP26, and remain under the 1.5C target. 
To find out more about the conference, including an outline of each day, take a look at the draft agenda.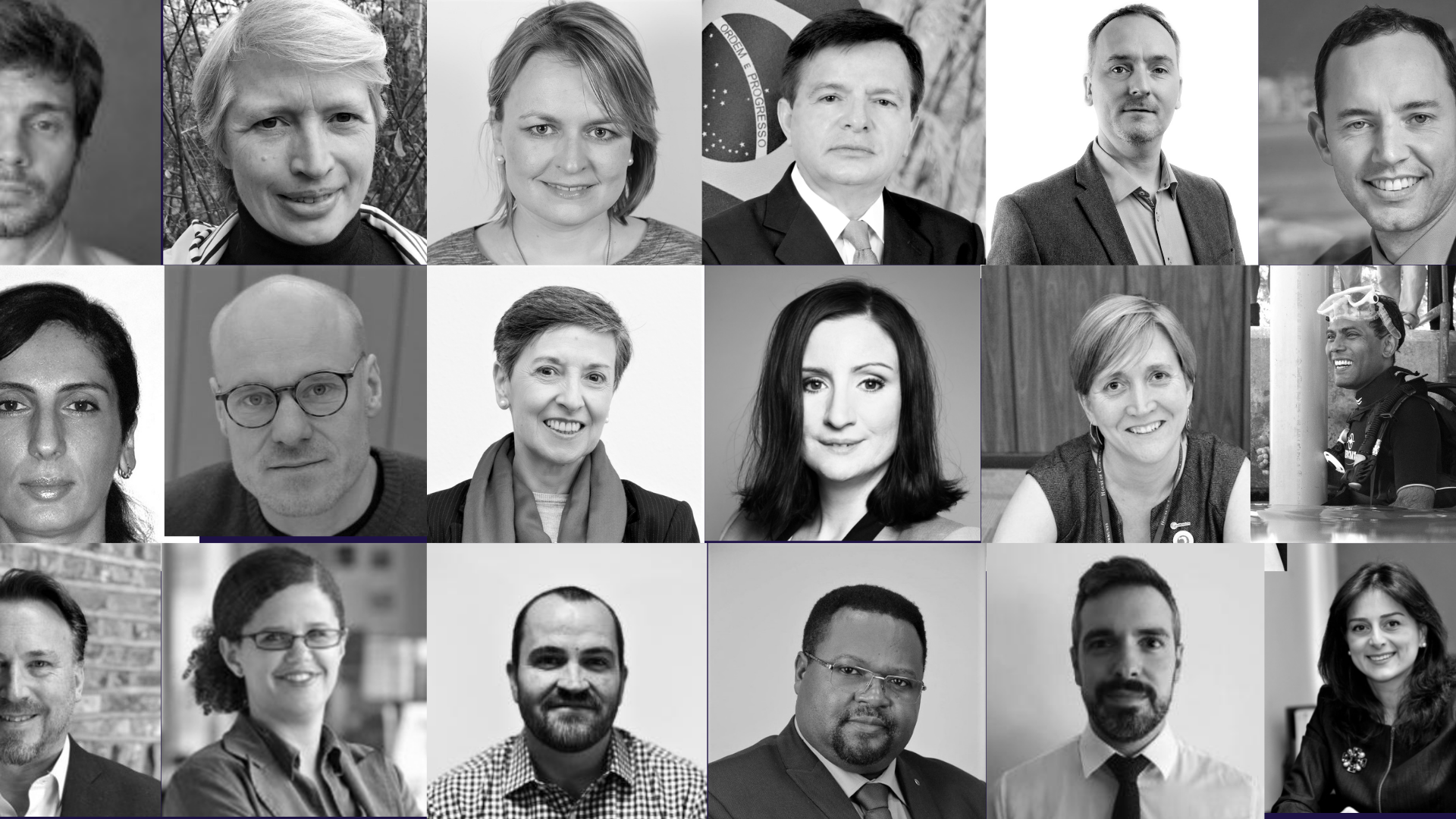 Meet the speakers
We're delighted to announce our lineup of speakers for the Conference on Environmental Democracy.
In partnership with

About WFD's work on Environmental Democracy
For thirty years, we have worked with parliaments, political parties, electoral bodies, and civil society to help make countries' political systems fairer, more inclusive, and more accountable.
There are strong links between action to address climate and environmental crises and action to strengthen democracy. Huge changes to all levels of society, politics and businesses are required to avoid the most devastating effects of climate change and environmental degradation. This means we need durable, effective and responsive democratic institutions, accountable systems of governance and strong political will.
WFD's operating ethos is to be responsive to local contexts and the needs and priorities of those with whom it works. WFD supports inclusive democratic governance institutions and has a deep understanding of the dynamics involved in democratic transition. For these reasons, WFD is uniquely placed to collaborate with technical environmental specialists and provide leadership on issues that sit at the nexus of environmental protection and the democratic process. Our work on environmental democracy to help address major environmental challenges – such as avoiding the most devastating effects of climate change – is underpinned by experience, relevance and evidence of impact.