How can parliaments protect the environment? This free online event will explore how environmental issues are becoming increasingly hard to ignore. More extreme weather patterns, rising sea levels and wide-spread pollution complicate everyday lives of millions of people around the world, but governments' action on these issues is often slow. This raises concerns that the longer we wait to act on environment, the more likely we are to find ourselves in crisis conditions that require swift action at the expense of democratic governance.
Parliaments play an important role in democratic policymaking, but they are already getting bypassed when it comes to environmental action. To examine the extent to which parliaments protect the environment, this event launches a report which examines single-use plastic (SUP) bans in 32 countries and three in-depth case studies of Barbados, Kenya and Thailand. The report suggests that legislatures can play an important role in environmental policymaking and that promoting swift environmental action at the expense of democratic governance does not always pay dividends.
Join the report's lead author, Dr Petra Alderman (University of Birmingham) as she outlines the main findings, in conversation with WFD's Environmental Democracy Advisor, Rafael Jimenez Aybar. The event will also feature remarks from experts involved in the research, including HE Professor Judi Wakhungu (former Minister of Environment and Natural Resources, Kenya) and Nikola Simpson (Head of the Blue Economy Accelerator Lab, UNDP).
You can now read the report in full.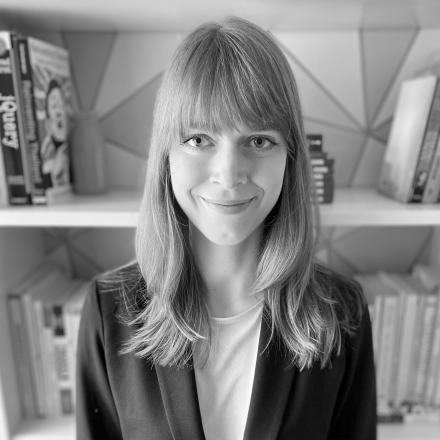 Dr Petra Alderman
Petra Alderman (prev. Desatova) is a Post-Doctoral Research Fellow in Leadership for Inclusive and Democratic Politics at the University of Birmingham. She works in the areas of democracy, authoritarianism, elections, environmental leadership, and promotional politics (mainly nation branding). She has a geographical focus on Southeast Asia and is fluent in Thai.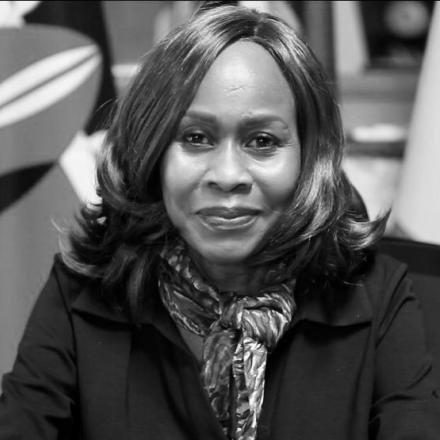 HE Professor Judi Wakhungu
H.E. Prof Judi Wakhungu is Kenya's Ambassador to France, Holy See, Portugal, Serbia and Monaco. From 2013 to 2018 she served as Kenya's Minister of Environment and Natural Resources. During her tenure as Minister, she introduced legislation banning single use plastic bags in Kenya in 2017; leading burning of Kenya's ivory and rhino horn stockpiles in 2016 to curb illegal wildlife trade and enacting the Wildlife and Conservation Act 2013; Climate Change Act (2016); Water Act (2016). Prof. Wakhungu is a recipient of many awards including Honorary Doctorate of Science from University of Reading, Oceans Award (2018), Clark R, Bavin Award (2016) and Distinguished Alumni Awards from Penn State University and St. Lawrence University.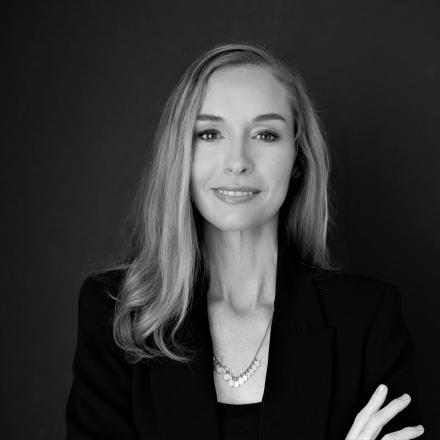 Nikola Simpson
Nikola is Head of the Blue Economy Accelerator Lab at UNDP. As a champion of our natural environment including the ocean, Nikola has a deep passion, love, connection and respect to the Blue and Green. Using her voice to inspire and empower change through connection, Nikola is currently learning, exploring and innovating at the UNDP Barbados and Eastern Caribbean Accelerator Lab to co-create grassroots solutions in key Blue Economy sectors such as fisheries, tourism, renewable energy, waste management and restoration.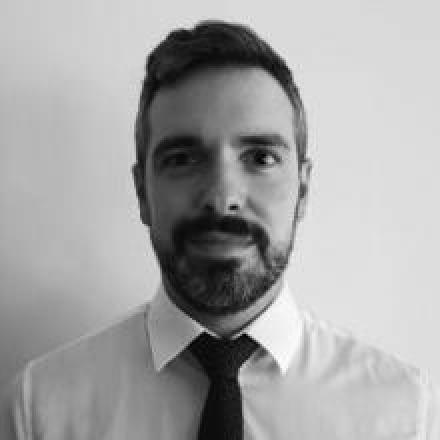 Rafael Jimenez Aybar (Chair)
Rafa has over 12 years of experience supporting parliamentarians worldwide to advance environmental governance through his work with the environmental parliamentary association GLOBE, as part of the International Secretariat. He has led the formulation and delivery of numerous demand-driven, capacity-building interventions, from providing policy development capacity support to facilitating the exchange of best legislative practices, in collaboration with the national government agencies and civil society of the beneficiary countries, as well as with knowledge institutions such as the LSE Grantham Research Institute on Climate Change and the Environment and the UCL Institute for Sustainable Resources.
In partnership with