The relationship between women and politics has been marred with challenges since the dawn of organised politics. Women stay away from politics for too many reasons: glass ceilings, discrimination, physical and mental violence, maternal responsibilities, and so on. We at Westminster Foundation for Democracy (WFD) have been working on finding supporting women as they overcome some of these challenges and participate fully and equally in politics and public life. We will be launching a brand new report on women's political leadership in the ASEAN region that addresses barriers to women's political leadership in Indonesia, Malaysia, and Thailand.
We will be exploring the barriers and challenges women in the ASEAN region face when competing in politics, and we will explore ways they can overcome those barriers and secure a place at the table. We will also be discussing the steps and decisions that lead women to becoming leaders and their many pathways: Where did they start? How did they get here? And what can we do to help more women make it to the top? 
The report launch will be followed by two roundtable discussions:
Pathways to Women's Political Leadership in the ASEAN region - to find out how women circumvent barriers and chart new pathways
Gender Responsive Budgeting (GRB) - a learning session from women MPs and WFD experts on the importance of GRB to how they applied GRB in their countries. 
Join us online as we discuss these issues with our lead research authors, Dr Aim Sinpeng (University of Sydney) and Amalinda Savirani (Universitas Gadjah Mada) as they outline the current situation, main findings and key recommendations, and hear what women political leaders from Thailand, Malaysia, and Indonesia have to say on their challenges and journey as a woman and a lawmaker.
This report launch will be live streamed online from Bali, Indonesia. It takes place as 12.00pm Jakarta time / 1.00pm Bali time.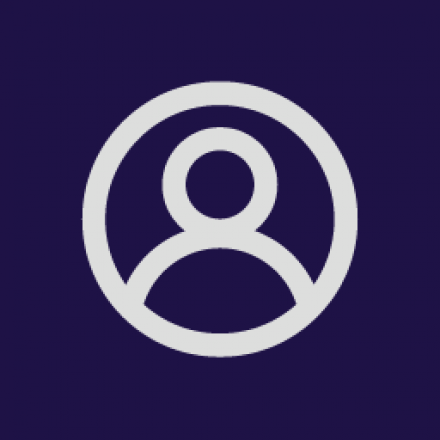 Dr Aim Sinpeng
Dr Aim Sinpeng is a senior lecturer in the Discipline of Government and International Relations at the University of Sydney. A native of Thailand, Aim's research focuses on the intersection of tech, politics and society in Southeast Asia. Her book, Opposing Democracy in the Digital Age (University of Michigan Press, 2021) was awarded the Best Early Career Book Prize from the Asian Studies Association of Australia. Aim is currently a Discovery Early Career Research Fellow for her project, Cyber Repression and Politics in Thailand funded by the Australian Research Council. She is also a principal investigator on a Google-funded project that examines gender bias in AI in Southeast Asia.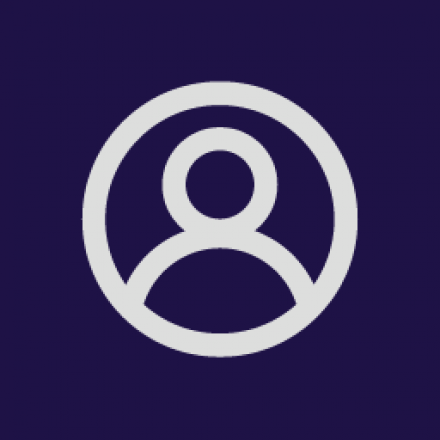 Amalinda Savirani
Amalinda Savirani is a lecturer in the Department of Politics and Government, Gadjah Mada University in Indonesia. She graduated from Government Studies, Gadjah Mada University (2000, with honors), International School for Humanities and Social Sciences (ISHSS), University of Amsterdam (2004), and received her PhD from the University of Amsterdam (2015). Her PhD dissertation is on the political behaviour of provincial business in responding to political shift and a more neoliberal economy in Pekalongan, Central Java. Her current research focus is on social movements in Indonesia particularly among the urban poor and labour movements, and how they connect with electoral politics and parliament, including women candidates. She has written numerous journal articles on these topics.