To support women leaders to survive and thrive in their political lives, WFD is holding an event at the Women Deliver 2023 conference. This event is organised in partnership with the National Democratic Institute, the Ellen Johnson Sirleaf Centre and Open Society Foundations.
The session is an opportunity for women who lead across the political landscape to reflect on how they might use their political capital, access, privileges, tactics and positionality to collectively address the coordinated attacks on women's political leadership, which undermine democracy and progress towards transparent, inclusive and responsive governance.
A facilitated panel will explore the role feminist solidarity has played in their leadership and how they have navigated their feminist ideologies within formal political spaces.
The panel will be followed by a broader discussion that uses participative methods to draw out follow-ups and responses to the speakers from those in attendance.
Panellists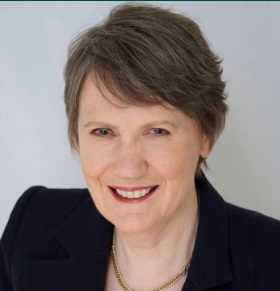 Helen Clark
Former Prime Minister of New Zealand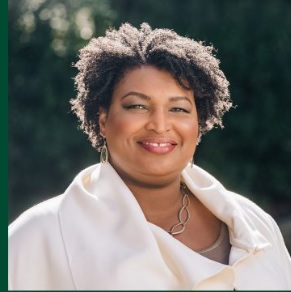 Stacey Abrams
Former Georgia House of Representatives, USA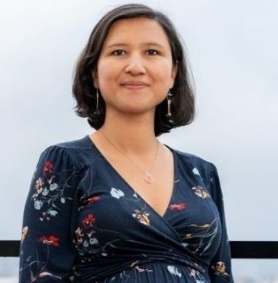 Delphine O
Former member of the National Assembly of France
Umulkher Harun Mohamed
Member of the National Assembly of Kenya
Sangetha Jayakumar
Vice National Women Leader of People's Justice Party, Malaysia
Siviwe Gwarube
Member of Parliament and Chief Whip of Opposition, National Assembly of South Africa
Ellen Johnson Sirleaf
Former President of Liberia