Western Balkans Democracy Initiative
The Western Balkans Democracy Initiative (WBDI) works with seven parliaments, public institutions, political parties and civil society organisations across six countries to improve representation of women, young people and persons with disability in political processes that impact on their lives. WBDI supports political parties to make their internal structures more democratic and responsive to marginalised groups policy needs.
The breakup of Yugoslavia in the early 1990s and the creation of six separate states exasperated ethnic tensions and nationalist rhetoric that to some extent still frame politics in the region today. As the region's countries move towards European integration, well-functioning institutions that pass quality legislation, monitor the work of governments and, critically, represent and promote the interests of all citizens, is essential.
We have offices in Albania, Bosnia and Herzegovina, Montenegro, North Macedonia and Serbia that work at the national level to improve democratic process in the region. WBDI is based and managed out of Belgrade.
The programmes aims to:
Encourage political parties to be more policy-focused and orientated towards voters' needs and desires;
Develop more effective parliamentary practice which leads to better quality legislation, closer scrutiny of the executive and a greater focus  on service delivery in line with voters interests; 
Enhance democratic culture with greater interaction between state and non-state actors on challenges effecting citizen's lives. 
Our WBDI country programmes
WFD Albania helps political parties become more accessible to women and young people, and is supporting civil society organizations working in the health and environmental sectors to engage decision-makers.
WFD's work in Bosnia and Herzegovina focuses on advancing women's political leadership and engaging young people in policy dialogue.
WBDI in North Macedonia is working to improve representation of youth, persons with disabilities and other marginalized groups in political processes and supports democratization of the political parties and improvement of democratic policies and practices.
WBDI's impact - Institutional support
Enhanced financial oversight practices including the establishment of two parliamentary budget offices in Serbia and Montenegro
Supported parliaments to restructure and revive their services, introducing modern human resources practices
Assessed parliamentary capacities to promote and protect human rights
Built parliament's capacities to communicate effectively with citizens and be more open and transparent institutions
WBDI's impact - Engaging civil society organisations
Enhanced the ability of our partners to research and produce evidence-based policy papers for engagement with institutions and policy-makers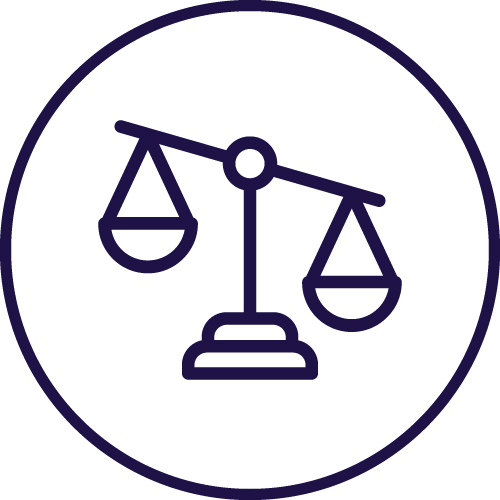 Promoted civil society engagement with parliamentary committees to advocate for legislative change. 
WBDI's work with political parties has
Built party structures and systems
Enhanced women's and youth political participation; 
Provided education, support and advice relating to campaigning and elections; 
Given opportunities for networking and engagement, including exposure to UK and European counterparts