Summary
As global governments seek to manage the ongoing COVID-19 pandemic, the impact on public finances has been devastating. With many countries struggle with high levels of public debt, the role of parliament in the governance and oversight of financial decision-making has never been more important.
In this unique online learning programme, WFD supports parliamentarians, parliamentary staff and those engaged in public financial management in exploring the key concepts, mechanisms and risks which impact public debt management.

Building on the success of WFD's whitepaper – The Role of Parliament in Public Debt Management: Weathering the COVID-19 Crisis and beyond – the programme brings together expert contributors and interactive examples and exercises, to provide a comprehensive resource for all those engaged in overseeing public debt.
Programme audience
This programme is designed to support:
parliamentarians
parliamentary staff
researchers
development partners
experts in public financial management
parliamentary committees for budget, finance and public accounts,
parliamentary budget officers
supreme audit institutions
staff at Ministries of Finance
interested civil society and academics
We anticipate that anyone interested the management and oversight of public debt will find this programme engaging and useful.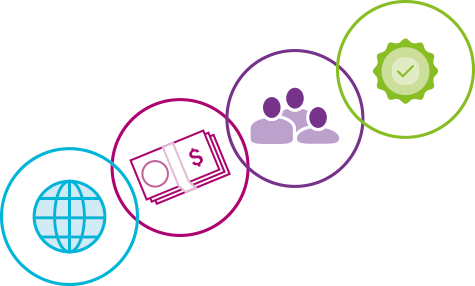 Programme structure
The programme comprises eight online modules focusing broadly on principles of public debt management and parliamentary oversight of public debt.
The programme explores:
basic concepts and components of public debt and public debt management
key actors and institutions in the debt management universe
the roles of Parliament in public debt related to legislative and oversight responsibilities
ideas related to the principles, challenges, and practices of public debt management in real-world situations and scenarios
the international, macroeconomic, and political influences on public debt and public debt management.
These topics are explored through eight online modules:
Introduction to public debt management
Why countries borrow
Understanding public debt
Responsible debt management
Parliamentary oversight of public debt in the budget process
Parliamentary ratification of loan agreements
Case study on oversight of state-owned enterprise debt
Committee hearing on public debt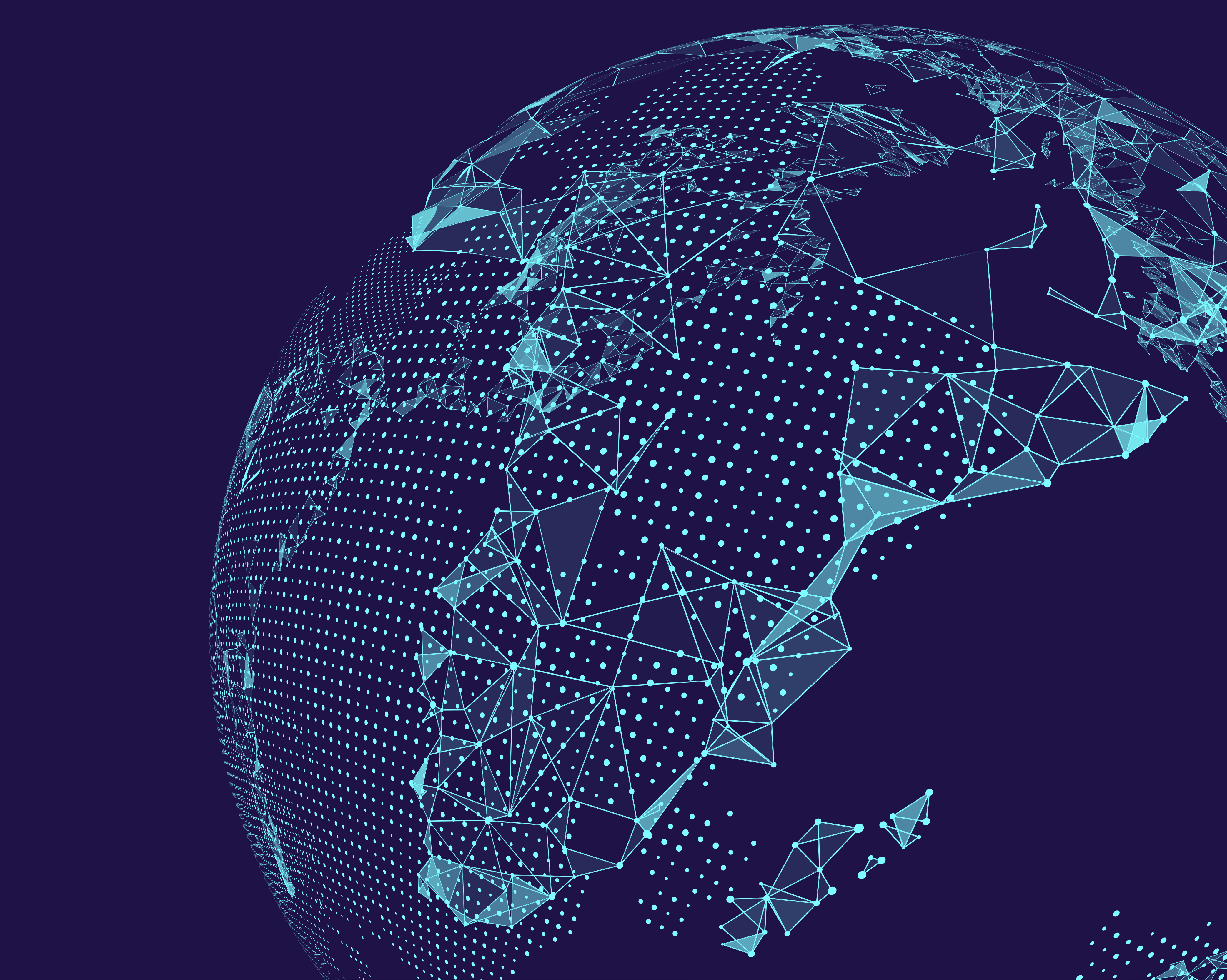 Expert insights
WFD is delighted to bring together experts in the field of public debt management from a wide range of specialisms.
Dr. Mostafa Askari, Chief Economist, Institute of Fiscal Studies and Democracy, University of Ottawa (former Deputy Parliamentary Budget Officer, Canada) 
Franklin De Vrieze, Senior Governance Adviser, Westminster Foundation for Democracy
Geoff Dubrow, Associate-Expert, Westminster Foundation for Democracy (WFD)
Dr. Penelope Hawkins, Senior Economic Affairs Officer, United Nations Conference on Trade and Development (UNCTAD)
Richard Holden, MP, Member of Public Accounts Committee, UK House of Commons
Jason Lakin, Associate Professor of Interdisciplinary Studies @Zayed x Minerva at Zayed University
James Muraguri, CEO, Institute for Public Finance Kenya
Dr. Peter Phillips, Former MP and Minister of Finance, Jamaica
Diego Rivetti, Senior Debt Specialist, World Bank
Michele Robinson, Independent debt management consultant
Alan Whitworth, Senior Economic Adviser, Public Finance & Tax Department, FCDO, UK
Easy to access
The programme is available free on the WFD's online learning platform – WFD Learn. Following registration you will have access to all eight modules, which you can complete at your own pace – as many times as you wish!
The modules can all be accessed through a web browser on mobile and tablet devices, as well as on laptop and desktop Mac or PC.
Initial registration is for 3 months.