Introduction
WFD has been working to strengthen democracy in Sierra Leone since 2001. WFD programmes support the Parliament of Sierra Leone in its efforts to become a more open and accessible institution for all citizens. This has ushered the Parliament of Sierra Leone as a key player in the global open government space for openness and transparency. WFD has also supported many institutional strengthening and capacity building programmes of the parliament.

Overtime, WFD has supported the establishment of a vibrant research department, build the capacity of its Hansards, broadened the space for south-to-south learnings, and parliamentary regional integrations among Members of Parliament. WFD programmes also promote the inclusion of persons with disabilities (PWDs) in electoral and political processes in Sierra Leone. During the COVID-19 era, WFD supported evidenced based programming on gender inclusion and coordination.
Grant-in-Aid (GIA) programme (April 2022 – March 2025)
Background
In recent times, the Parliament of Sierra Leone has increased its commitment to openness and public inclusion into its affairs. The institution is doing this through its annual Parliamentary Open Day, the development of a user-friendly website, the Parliament app, launch of its first service charter, and several other initiatives.  
However, citizens' engagement into the work of parliament remains to be a challenge. There is a huge gap between members of parliament (MPs) and their constituents in terms of consultation and political participation. Citizens' opinions in parliamentary discussions are mostly overlooked, with civil society organisations (CSOs) efforts to bridge the gap between parliament and citizens hindered by tense political rivalry between parties. Despite this problem, there is a vast opportunity to improve citizens inclusion and participation in parliament by reducing political conflicts and increasing CSOs engagement.
Programme objectives
WFD is supporting the newly established civil society organisations (CSOs) parliamentary network – ParlCSONet. This network brings together over 40 CSOs with parliament to enhance cooperation, and coordination, and bring citizen's views to parliament.
Following the recent passing of the Gender Equality and Women's Empowerment (GEWE) Act, 2022, more women (most of them in their first terms) have been elected to parliament. This programme is delivering a range of activities designed to bolster their transition into elected leadership positions.
This programme is also focusing on building on the success of the Open Government Partnership (OGP) in Sierra Leone. To do this, we are providing technical support to the staff of the parliament, OGP steering committee partners, MPs, and citizens through civil society partners. Additionally, this programme is also supporting post-legislative scrutiny (PLS) within the Parliament of Sierra Leone. 
Improving accountability and gender sensitivity of COVID-19 response in Sierra Leone (July – November 2020)
As democratic representatives of the people, parliaments have the key responsibility of examining policies and their impact on citizens. In July 2020, WFD launched a project focused on supporting the Parliament of Sierra Leone by improving its access to crucial gender–sensitive data during the COVID-19 pandemic. This data helped inform MPs' inputs in parliamentary debates, oversight, and law-making processes that focus on the effect of COVID-19 on vulnerable groups such as women and girls. This is in addition to holding the Government to account on its COVID-19 response. The project was funded by the British High Commission in Sierra Leone.
10
Commonwealth Partnership for Democracy programme (2018 – 2020)
Parliaments and local governments are essential for effective, inclusive democratic governance. Through funding from the Commonwealth Partnership for Democracy (CP4D), WFD focused on advancing disability rights in Sierra Leone. The programme supported PWDs in the country in advancing disability issues in Parliament and local councils after the 2018 elections. It targeted the Sierra Leone Parliament to demonstrate leadership in taking concrete steps to raise awareness and integrate disability friendly policy within its operations. WFD also collaborated and supported disability coordination within the Ministry of Social Welfare Gender and Children's Affairs, the Freetown City Council, and the Sierra Leone Union on Disability Issues (SLUDI).
10
More completed programmes
Inclusive and Accountable Politics (November 2018 to March 2022)
In 2019, the Sierra Leone Parliament adopted and launched the Bo Declaration – a commitment by Members of Parliament (MPs) to promote consensus building (a smooth, effective, and efficient running legislature). This enables the different MPs in Parliament to work together irrespective of political affiliation, promoting genuine and sincere consultations, respecting parliamentary procedures, depoliticising the administration of the parliament, and engaging broadly with political parties and other stakeholders on parliamentary decision-making processes.
The Sierra Leone Parliament is also committed to becoming a more open and transparent institution to all citizens. The open parliament commitment was part of the eight commitments of Sierra Leone's third National Action Plan (NAP III) under the Open Government Partnership (OGP). 
To support the Parliament of Sierra Leone in smoothly and efficiently performing its functions, WFD is leading the facilitation process of the re-commitment to the principles of the Bo Declaration. The FCDO–funded Inclusive and Accountable Politics (IAP) programme helped rebuild commitment for positive and non-combative parliamentary processes and party dialogue. The IAP programme also focused on building on the success of the Open Government Partnership (OGP). To do this, WFD provided technical support to the Parliament of Sierra Leone Staff, OGP Steering Committee Partners, MPs, and Citizens through civil society organisations (CSOs) partners.
Key results
First National Agenda for the inclusion of persons with disabilities in the electoral and political process launched involving community groups, political parties, and institutions.
Parliament of Sierra Leone makes first breakthrough in creating a platform for citizens to interact with the Parliament using technology (Parliament of Sierra Leone App)
Stronger disability coordination mechanisms in three institutions (Ministry of Social Welfare, Gender & Children Affairs, Freetown City Council, and SLUDI.)
WFD has been recognised to serve as a National Steering Committee Member in open government partnership (OGP) in Sierra Leone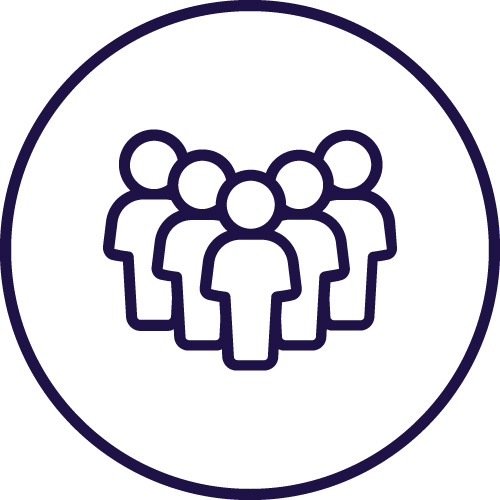 Supported the Parliament of Sierra Leone in establishing its first service charter that increases citizens involvement in its work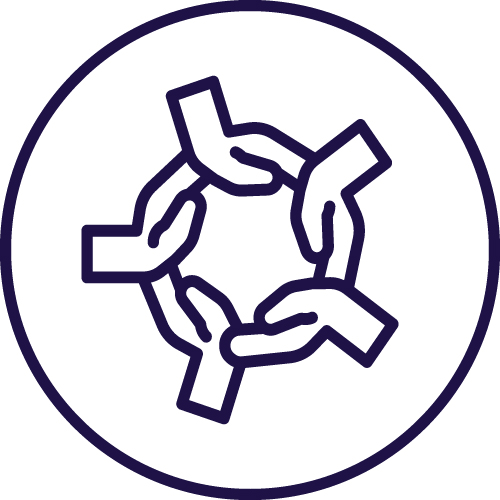 First consensus building framework for political parties' involvement (Bo Declaration) launched and tabled in parliament for the inclusion of MPs in decision making irrespective of their political affiliations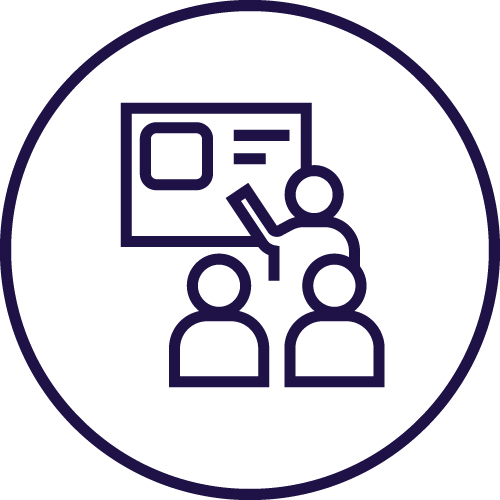 WFD supported Parliament Open Day where both the Speaker and Clerk of Parliament presented their annual report (performance and financial) to citizens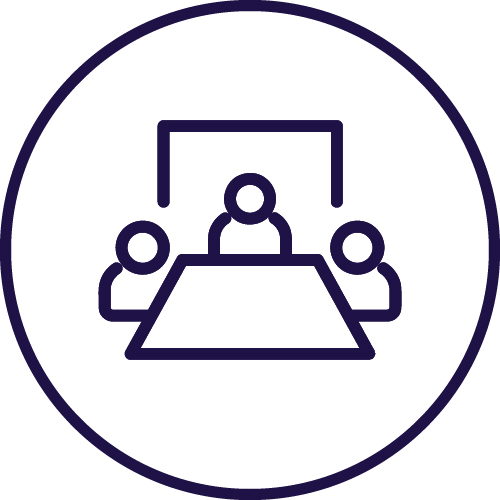 WFD hosted the first OGP hybrid summit that brought together legislations to share best practices and corporation on openness and transparency
Contact us
Address: Parliament Building OAU Drive, Tower Hill
Freetown
Sierra Leone