Introduction
WFD is currently working to ensure governance in Ukraine is inclusive of all groups through its Inclusive and Accountable Politics programme, as well as supporting the Verkhovna Rada (parliament) to ensure effective legislation.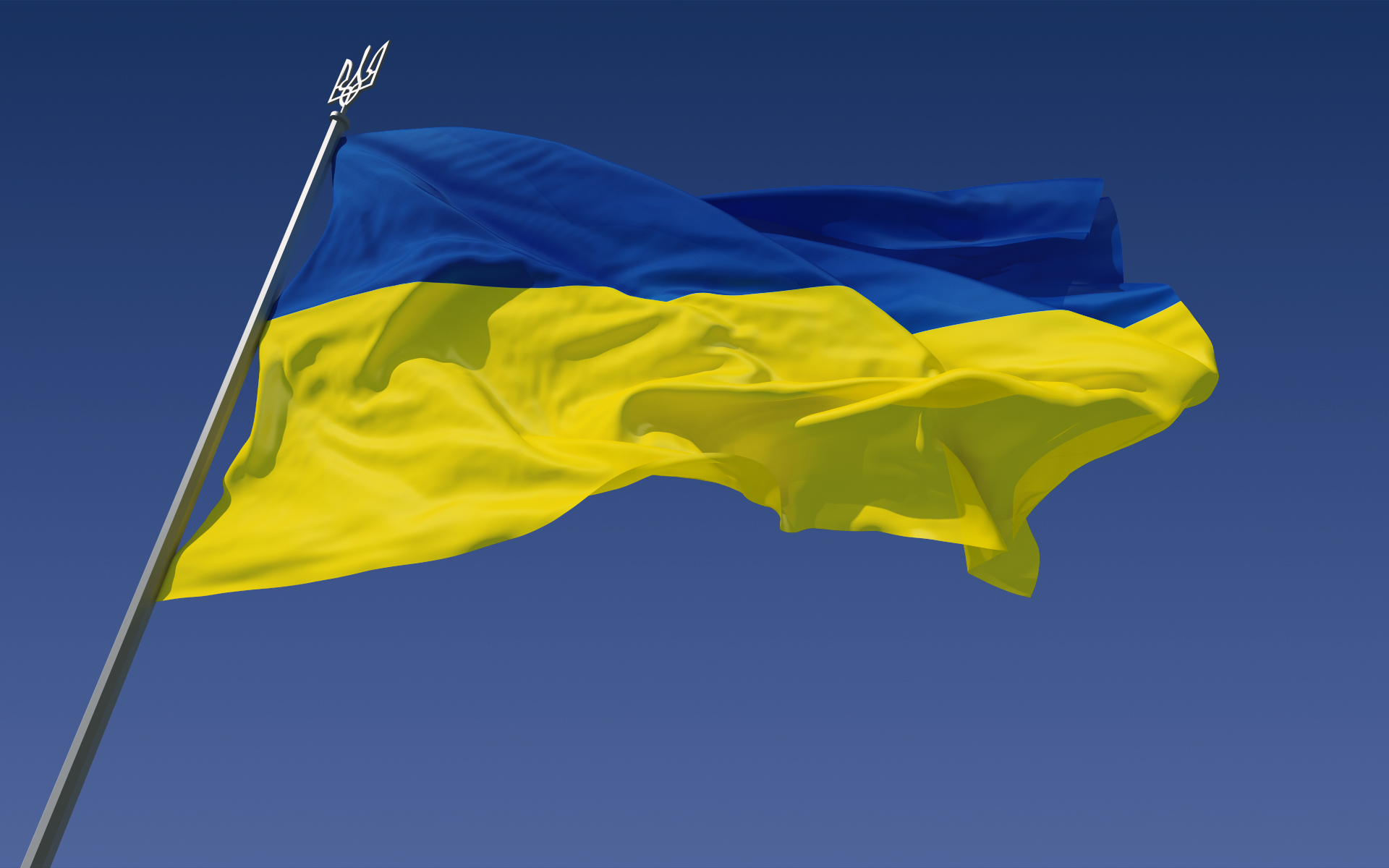 Statement on the illegal invasion of Ukraine
28 February 2022: The illegal invasion of Ukraine is devastating, and the consequences will be far reaching. For decades, Ukraine has been on a journey strengthening its democracy for the good of its people and WFD has been proud to have provided support along this road. This unprovoked attack on Ukraine is also an attack on our values of democracy and freedom. The fight to defend democracies around the world is getting harder and has never been more urgent. 
We have joined other members of the Global Democracy Coalition in signing a statement that supports Ukraine and condemns this invasion. Autocratic repression and violence will never lead humanity to peace and security. The world needs more, better, and stronger democracies to face the grave challenges of our time, not more autocracy and bloodshed.
Ukraine gained independence after the collapse of the Soviet Union in 1991. Following a series of demonstrations in late 2013, an uprising and early elections in 2014 put Ukraine on the path away from Russia's orbit and towards a European future – a path that requires major social, economic and political reforms.
Since WFD first worked in Ukraine in 1992, it has developed an excellent understanding of the Ukrainian political context and established strong working relationships with officials, committees and parliamentarians in the Verkhovna Rada of Ukraine (VRU). Our counterparts value and respect WFD's expertise and insight, and we work closely with them to help foster more inclusive and account.
Inclusive and accountable politics
WFD's work is helping the parliament to strengthen its role in scrutinising government, improving accountability for legislative and financial matters, and making society more inclusive of women and underrepresented groups.
By making the parliament more accountable to Ukranian citizens, WFD helps ensure there is robust scrutiny of government policy and performance. This accountability is boosted by helping the parliament to set up better internal oversight practices, enhancing the independent budget committee's ability to provide greater oversight over how public funds are spent and ensuring that new financial and economic legislation is introduced in line with international best practice.
WFD is paving the way to support the parliament in introducing new mechanisms to review laws to ensure they are working as intended (a practice known as post-legislative scrutiny). Post-legislative scrutiny is the practice of assessing the effectiveness and impact of laws. WFD works with many different sections of the parliament and engage staff of relevant committees and the parliament's lawyers to support introducing these new ways of working.
Gender equality is mainstreamed across all of our activities, with a particular focus on ensuring women, people with disabilities and other vulnerable groups have greater and equal access to formal and informal ways to participate in politics. To help achieve this aim, the programme will implement a series of workshops and training, with a particular focus on how public spending can lead to a gender pay gap if funds are not appropriately allocated. 
The programme is funded by FCDO and will run until March 2022.
Ensuring effective COVID-19 legislation
Ukraine required the rapid introduction of new emergency legislation and regulation to respond to the COVID-19 pandemic. Many new laws have been enacted in first months of the pandemic spread in different areas. Due to the necessary speed of the legislative process, there was not much time to scrutinise and analyse draft laws. This means there is a risk that the laws may not do what legislators intended them to do. What is more, Government decisions of the use of public funds related to COVID-19 have been challenged.
WFD is supporting members of the Verkhovna Rada of Ukraine (VRU) to enhance its post-legislative scrutiny practices. Post-legislative scrutiny is the practice of assessing the effectiveness and impact of laws. With WFD support, the VRU will review and assess COVID-19 emergency legislation, make recommendations for improvements, and document lessons learned to help them design better policies and laws in future emergencies.
Supporting inclusive and accountable politics in Ukraine
8
Ensuring effective COVID-19 legislation
10
Supporting public financial management and governance in Ukraine
10
Establishing and supporting the Financial and Economic Analysis Office
10