When it comes to the urgency and actions needed to combat climate change and environmental crises, the science is clear. However, political systems lag behind.
Governance and political failures, whether they are a lack of political will, short-terminism or weak accountability, undermine the effectiveness of climate action support or environmental programmes. Despite this, traditionally most development programmes treat strengthening democracy or governance separately to environmental protection.
This event will launch research commissioned by WFD from the Grantham Institute at the London School of Economics, around the Conference on Environmental Democracy which took place from 29-31 March 2022. The study explores how a greater focus on environmental democracy and governance may help address climate change and environmental degradation.
Speakers will include the lead author, Dr Alina Averchenkova (LSE), and Alicia Forsyth, Head of the Climate Strategy and Co-ordination Department at the FCDO.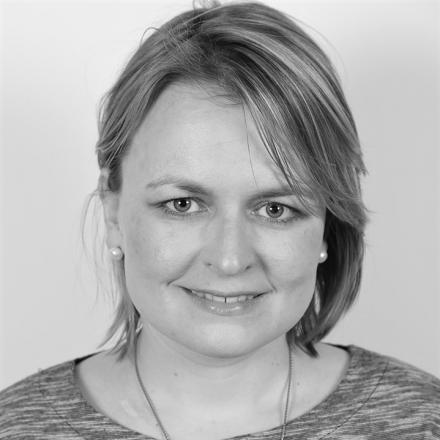 Dr Alina Averchenkova
Dr Alina Averchenkova has been Distinguished Policy Fellow and Lead, Governance and Legislation at the Grantham Research Institute on Climate Change and the Environment since April 2013. She is responsible for the engagement with policy and decision makers worldwide, and research on international climate change policy. 
Lord Duncan of Springbank
Lord Ian Duncan was Parliamentary Under Secretary of State for the Department of Business, Energy and Industrial Strategy from July 2019 to February 2020. He was also Parliamentary Under Secretary of State for Northern Ireland. He was Parliamentary Under Secretary of State in the Scotland Office from June 2017 to July 2019 and Parliamentary Under Secretary of State for Wales between June and October 2017.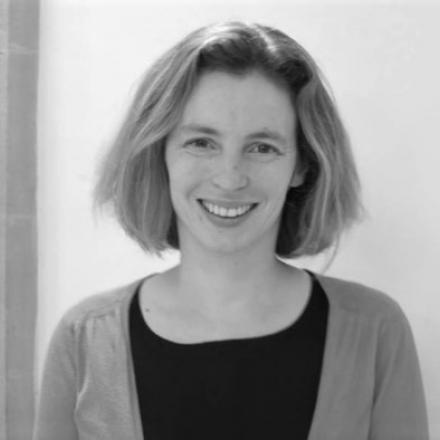 Alicia Forsyth
Alicia Forsyth is Head of the Climate Strategy and Co-ordination Department, ensuring the Foreign Commonwealth and Development Office plays a full role supporting the UK's climate objectives. This has included overseeing and co-ordinating the diplomatic campaign around the successful delivery of COP26. Since joining the Civil Service in 1998, she has served in a variety of posts, including Political Advisor to the EU Peacekeeping Forces in Bosnia Herzegovina. She spent a year at the Harvard Kennedy School gaining a Masters in Public Administration.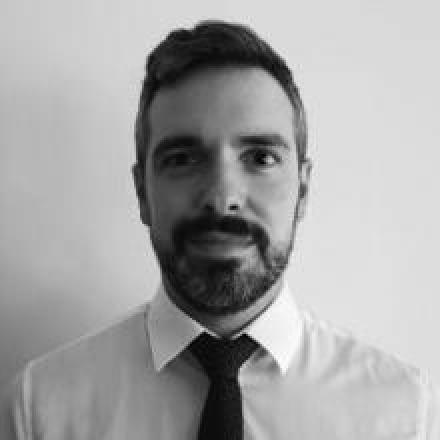 Rafael Jimenez Aybar
Rafa is WFD's Environmental Democracy Adviser. He has over 12 years of experience supporting parliamentarians worldwide to advance environmental governance through his work with the environmental parliamentary association GLOBE, as part of the International Secretariat.
Watch the event recording