WFD produces research that aims to build an evidence base for and improve the quality of democracy assistance. We also generate policy that contributes new tools for democracy support, as well as guides for parliaments, civil society and democracy support practitioners. 
Browse our archive of resources below.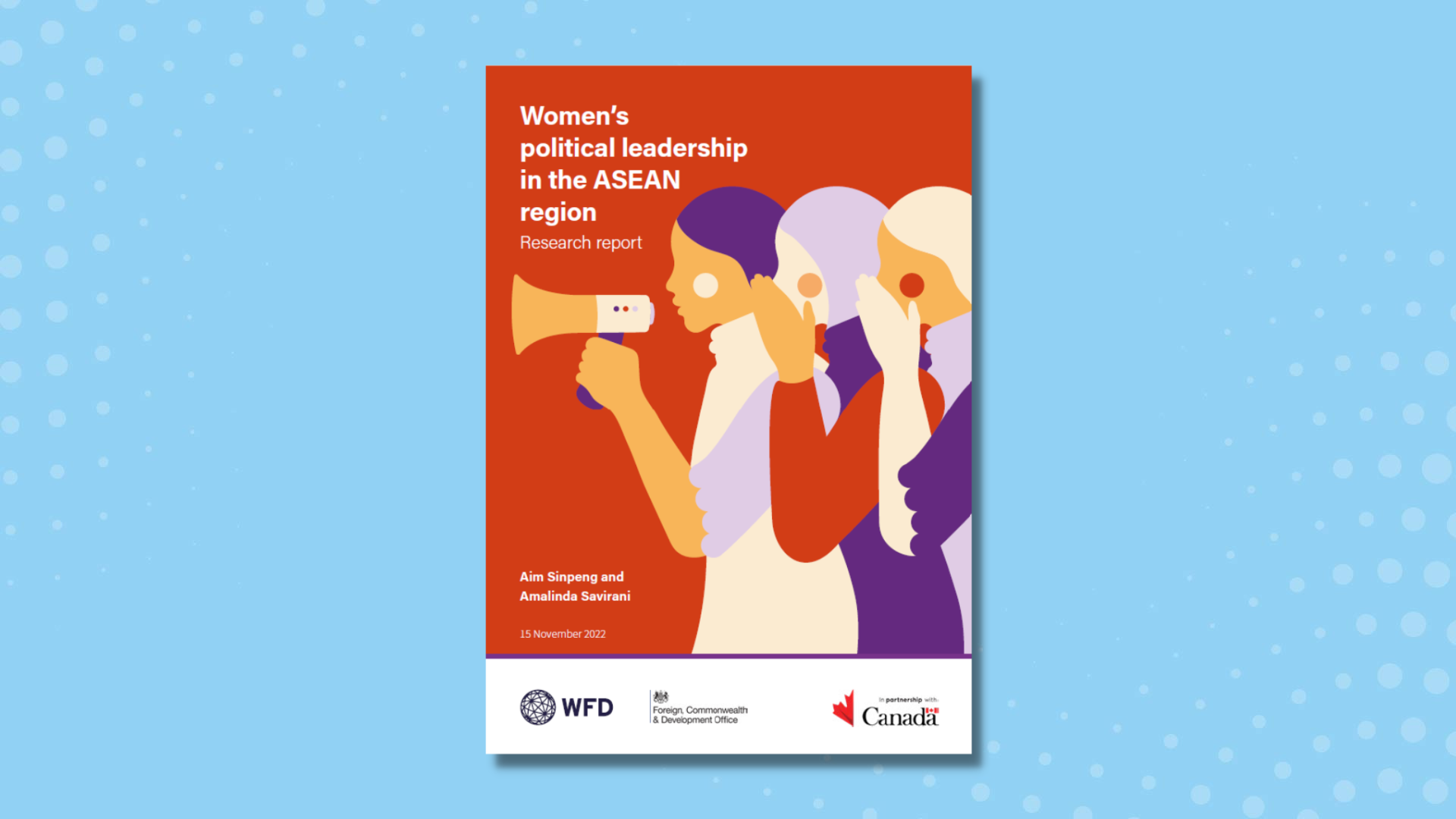 Discover women's paths to political leadership in Southeast Asia with our research
This research outlines what barriers women face in their pursuit of political leadership and profiles women who have broken through these barriers or have forged and democratised pathways to political power.